Silver Fox Endurance® Internal Pipe ID Tape is made for general commercial applications for internal use. 
Match RAL/Pantone colour specifications

Service message/arrows you require.

Made from durable PVC

Strong acrylic adhesive

Custom made to your requirements
Enquire Now
View full details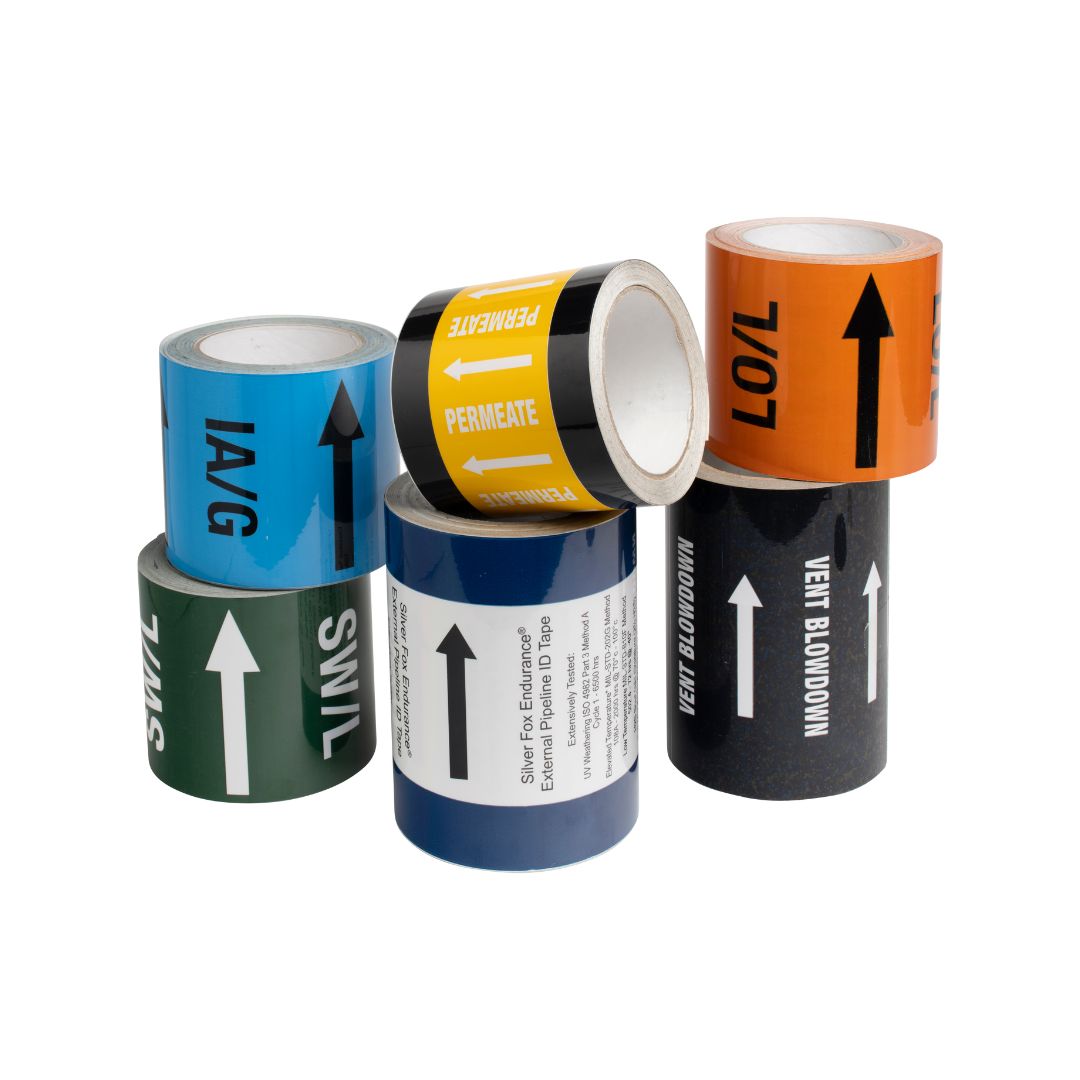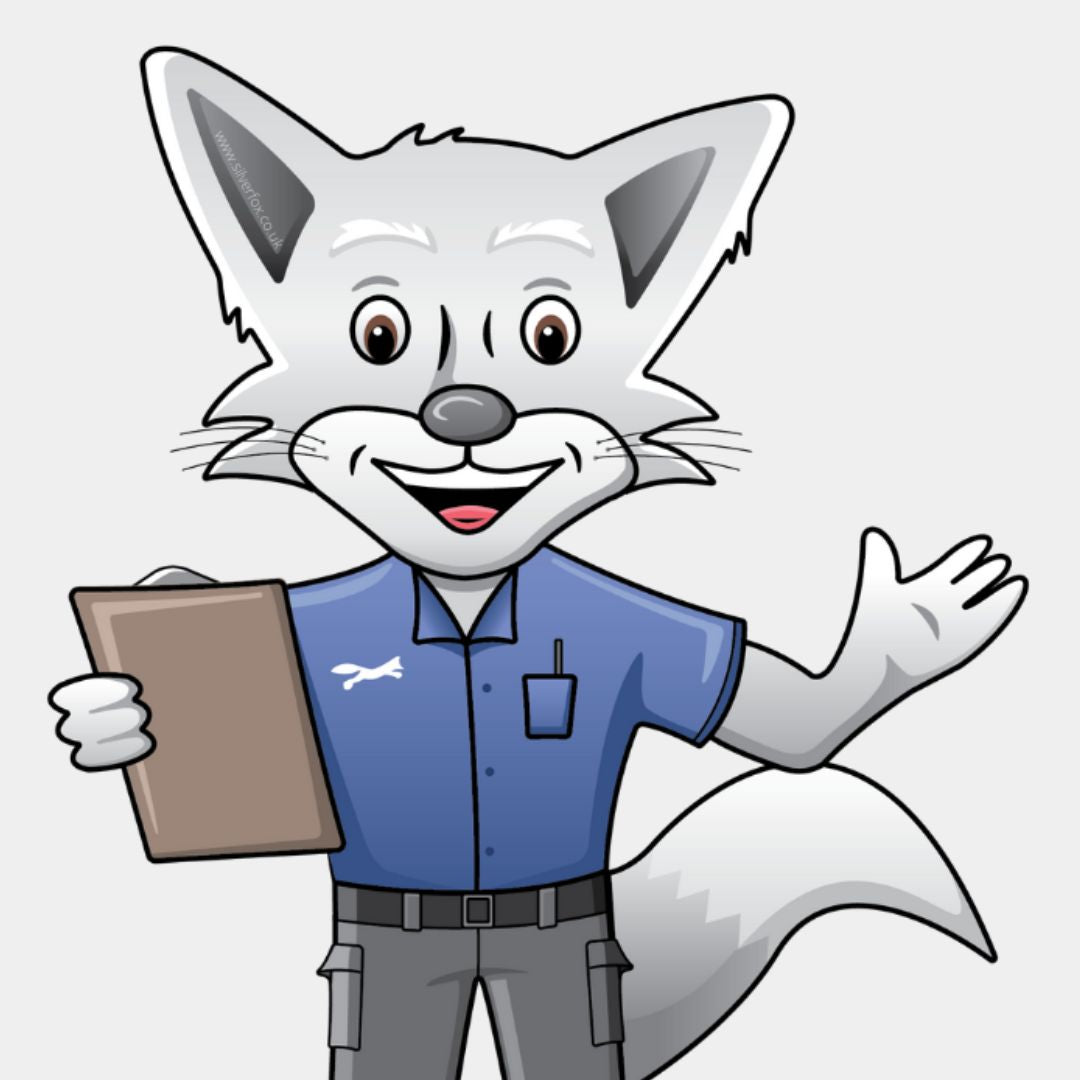 Bespoke To Your Requirements
We take pride in our in-house manufacturing facility located right here in the UK. By producing locally, we can ensure fast turnaround times from production to delivery and ensure that the labels meet your exact requirements.
Enquire About Endurance® Internal Grade Pipe ID >
Range of Colours

Pipe Tape Colours & Pipe Markings used are taken from the BS 1710 (BS 4800 colours), ISO 14726 standards, and the ASME (ANSI) A13.1 2007 North American Pipe Marking Standard. 

Strong PVC Adhesive

Endurance® External Grade Pipe ID tape has been designed and manufactured to ensure maximum durability for long-term bonding and quality of print.

Easy Peel Release Liner

Endurance® External Grade Pipe ID use a specially designed release liner so that you can quickly and easily peel the label ready for application.
Technical Information
Material Specification

Material: Self-adhesive PVC
Available Dimensions

Widths (mm): 50, 100, 144
Length (m): 33
Printing & Software Requirements

Produced bespoke in our factory to your exact requirements.

*For more information call our Sales Team on +44 (0)1707 37 37 27 or email sales@silverfox.co.uk
Available Colours

All colours taken from the BS 1710 (BS 4800 colours) and ISO 14726 standards
Storage Instructions

Storage Instructions: Store between 50ºF (10ºC) and 77ºF (25ºC)
Conditions: Keep in dark conditions
Humidity Resistance: 35% to 65% RH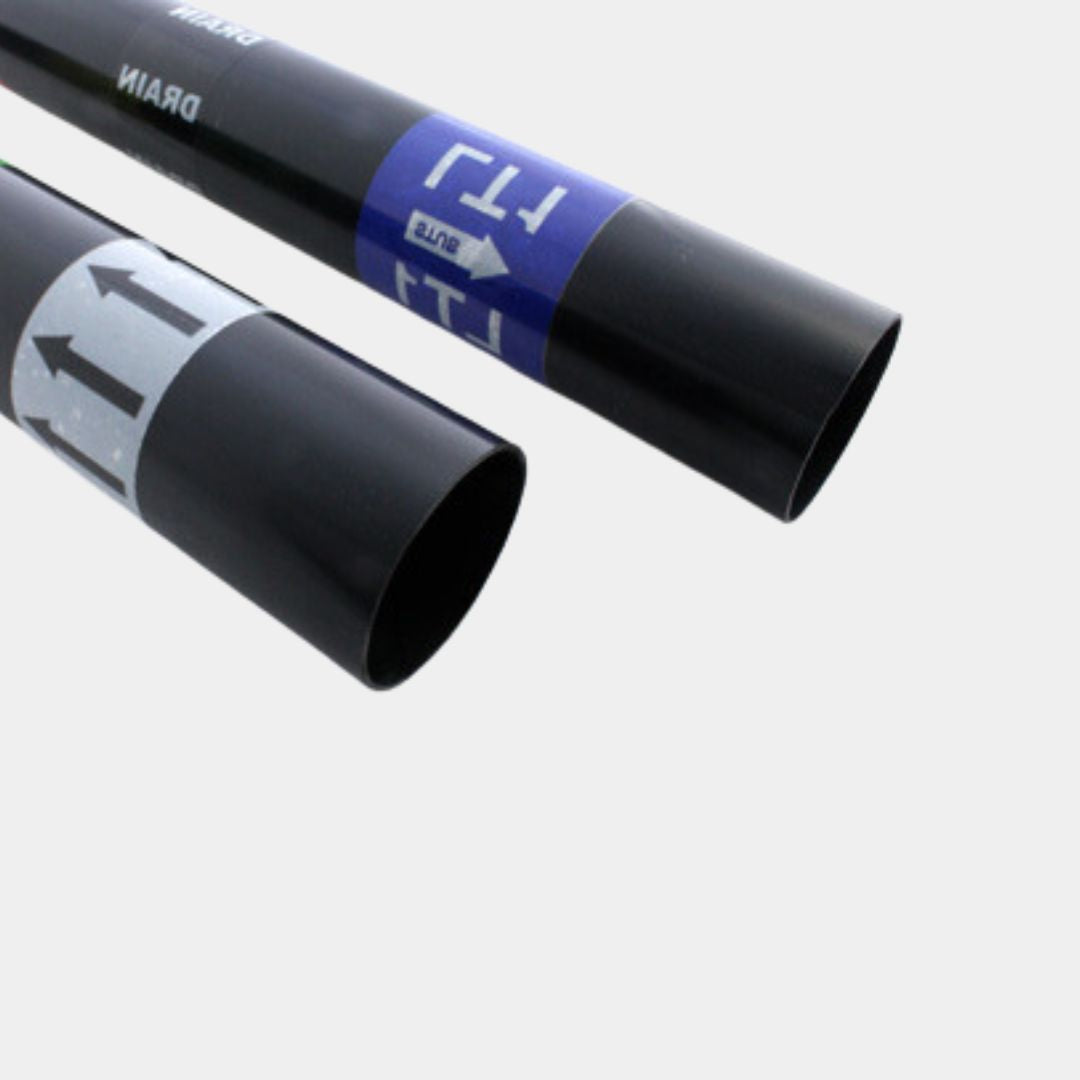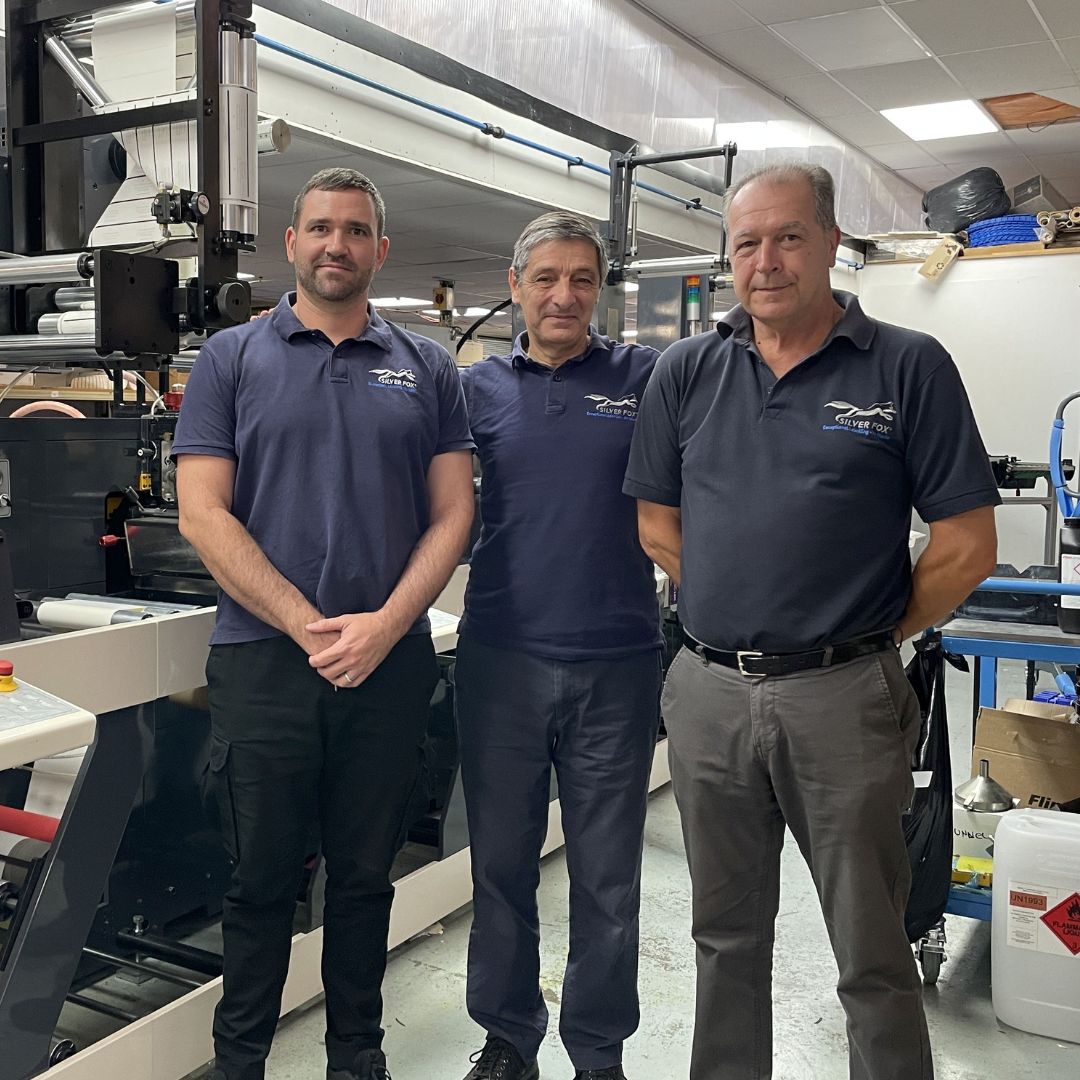 We've Got You Covered...
Our Custom pre-print service helps free-up valuable extra resource. We will pre-print your labels then deliver to UK (or international) sites, making a very real contribution by helping you to meet tight project deadlines.
Enquire About Endurance® Internal Grade Pipe ID >