LASER RANGE
Regular price
Sale price
£60.50 GBP
Unit price
per
Sale
Sold out
The Prolab® A5 Equipment Labels label is made from a durable polyester with a special laser print receptive surface. Using a strong acrylic adhesive backing the P/TAG label ensures long term bonding. Supplied as A4 sheets for convenient printing through any ordinary office laser printer with its normal cartridge.
Laser Printable A4 Sheets

Pre-perforated for rapid removal from sheet

3000 hours accelerated UV testing.
*Barcoding/QR Coding/Graphics functionality is available via the Professional level Labacus Innovator®
SKU:P/TAG/A5L(10)
View full details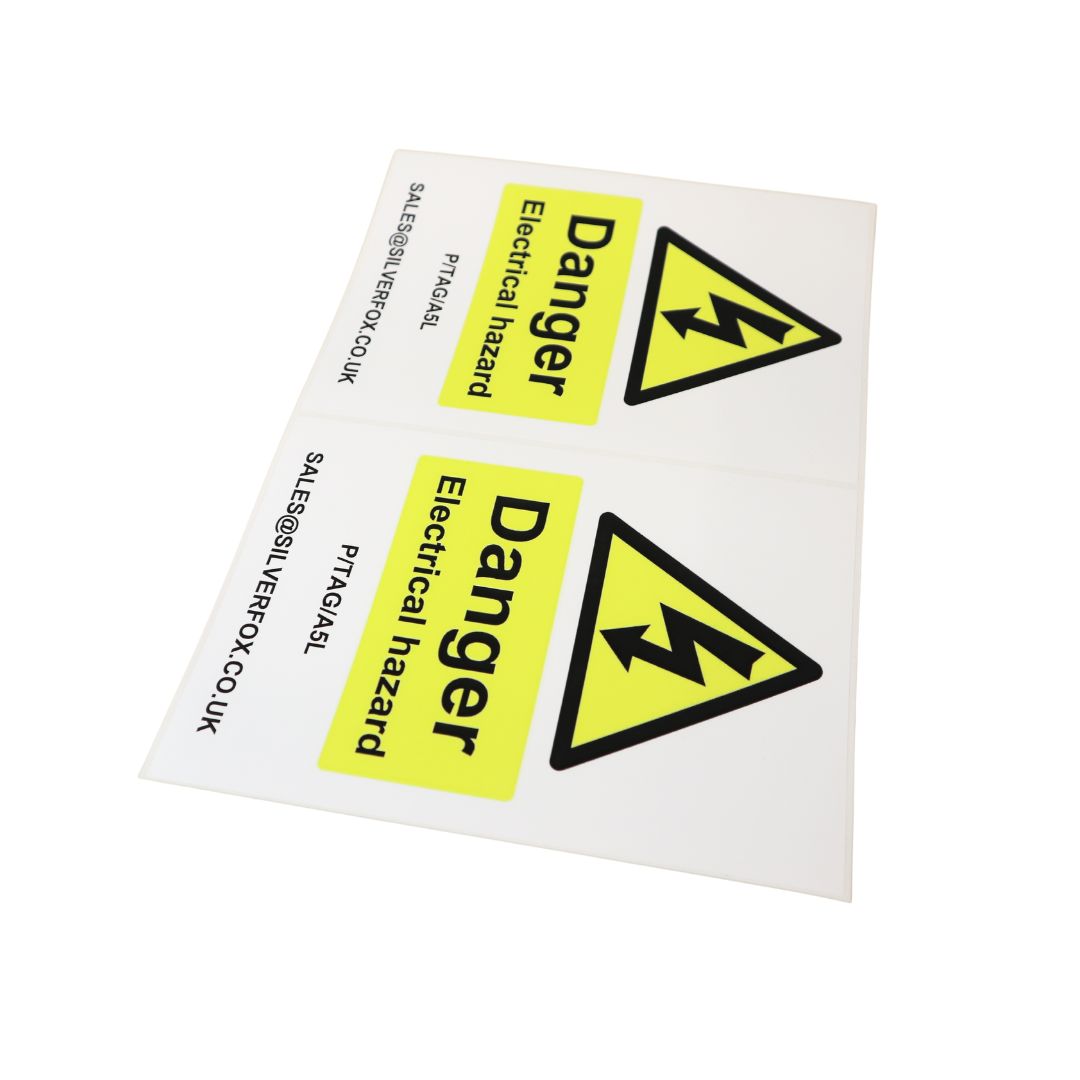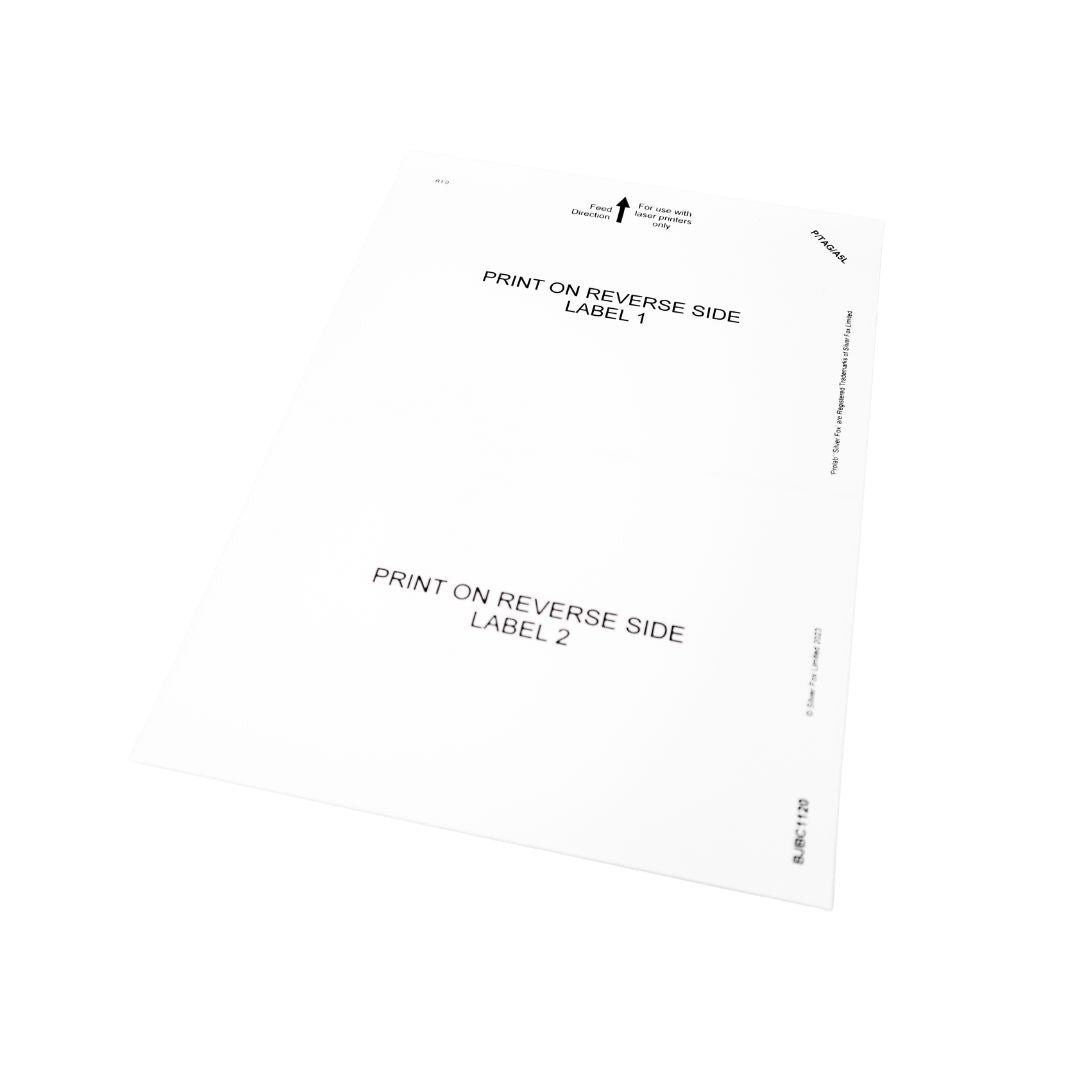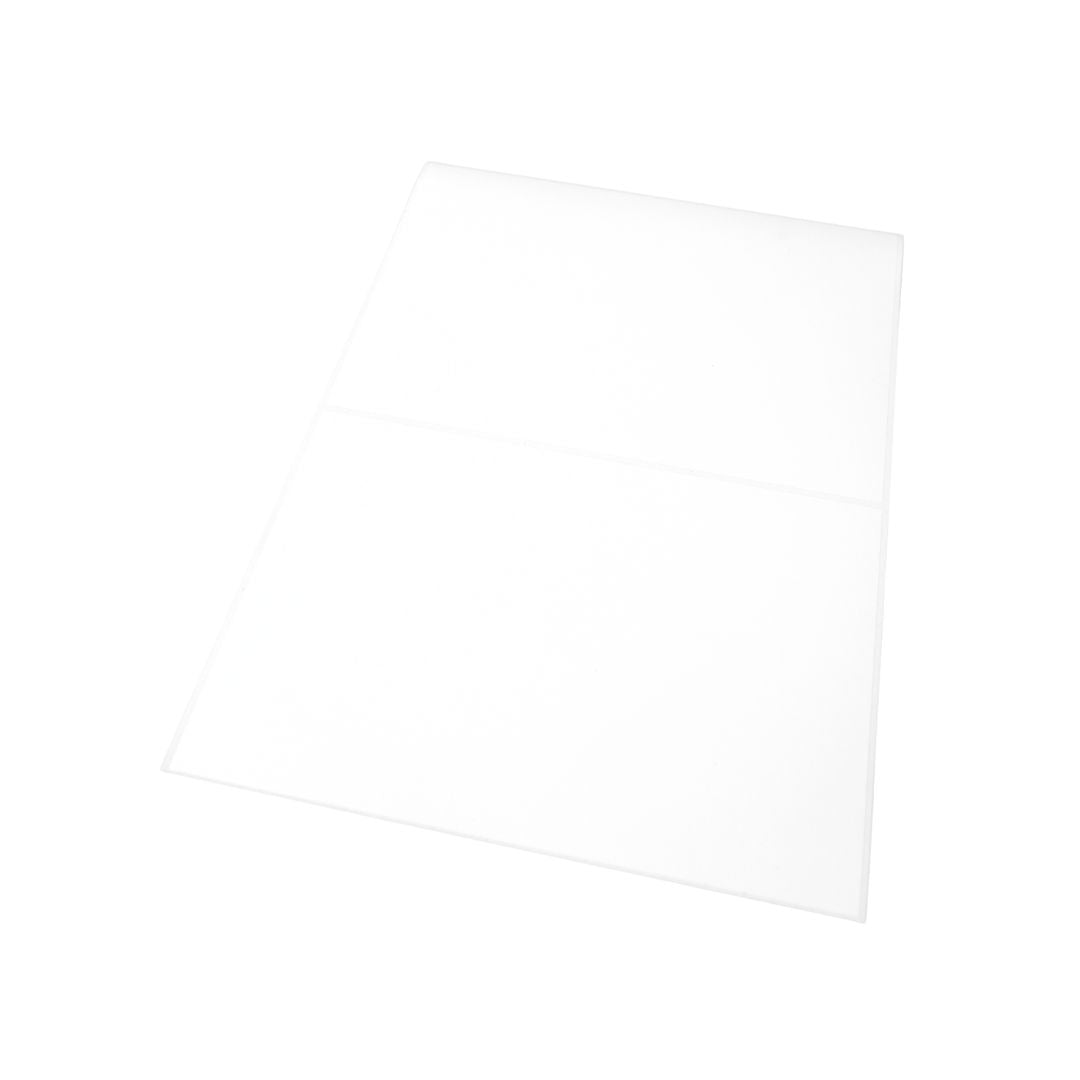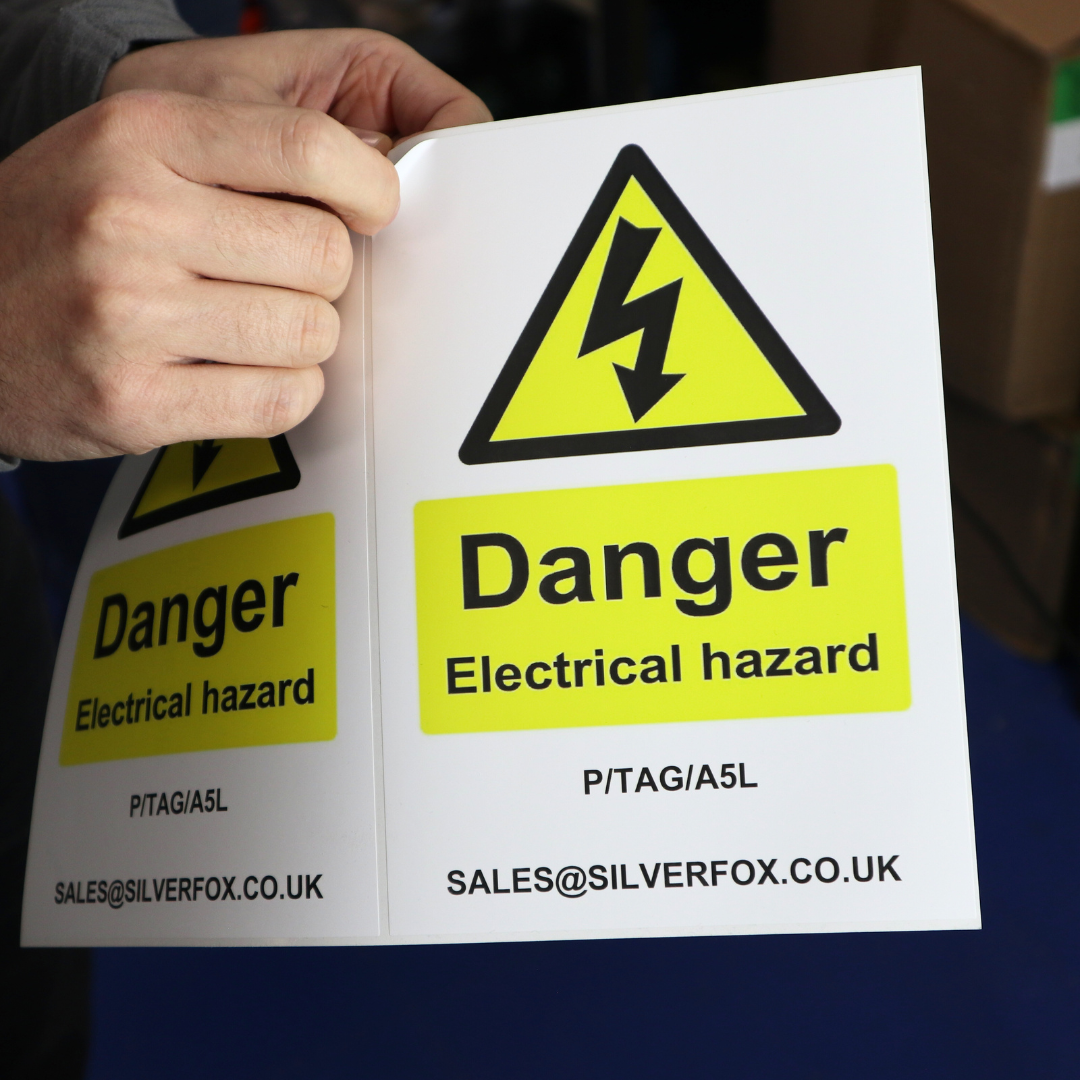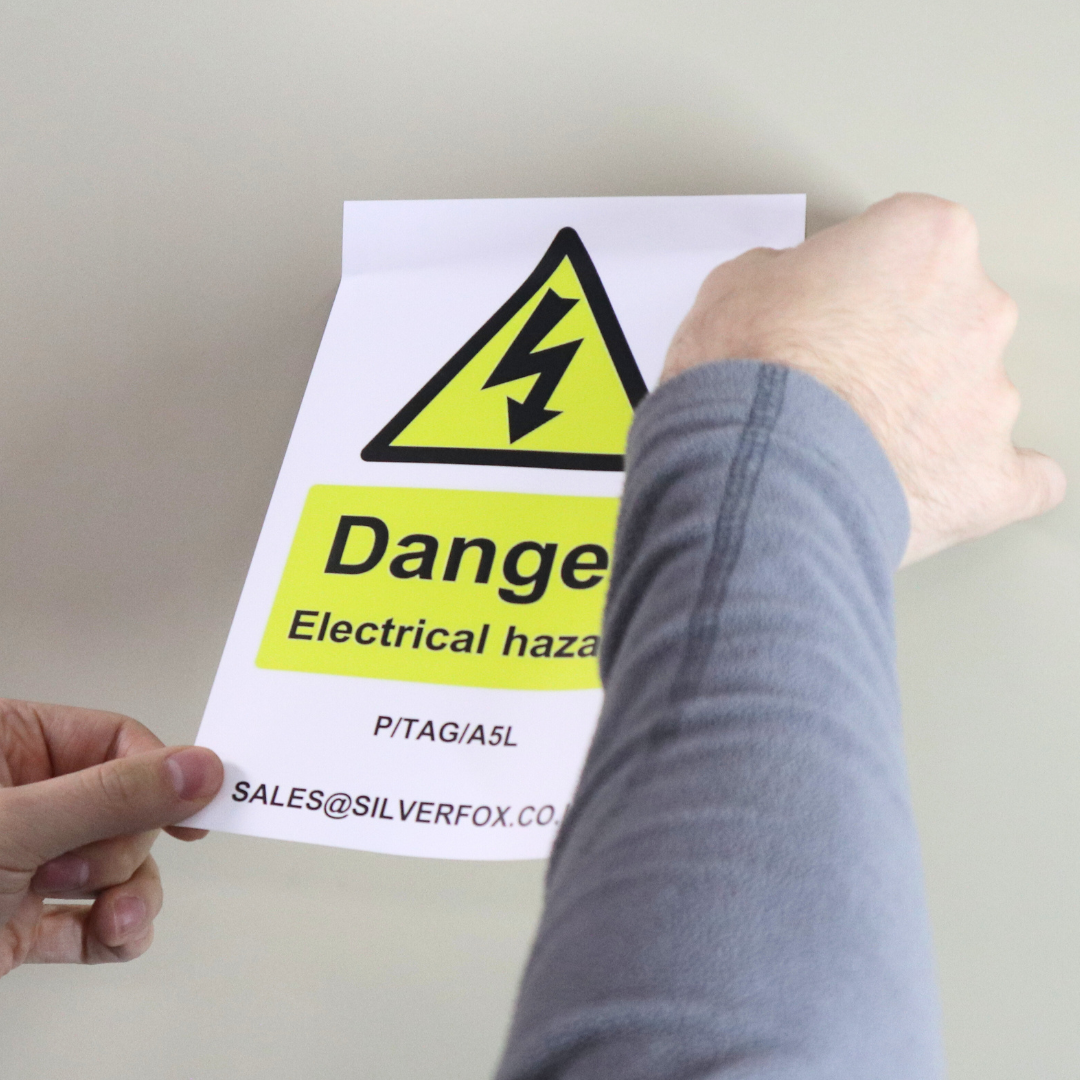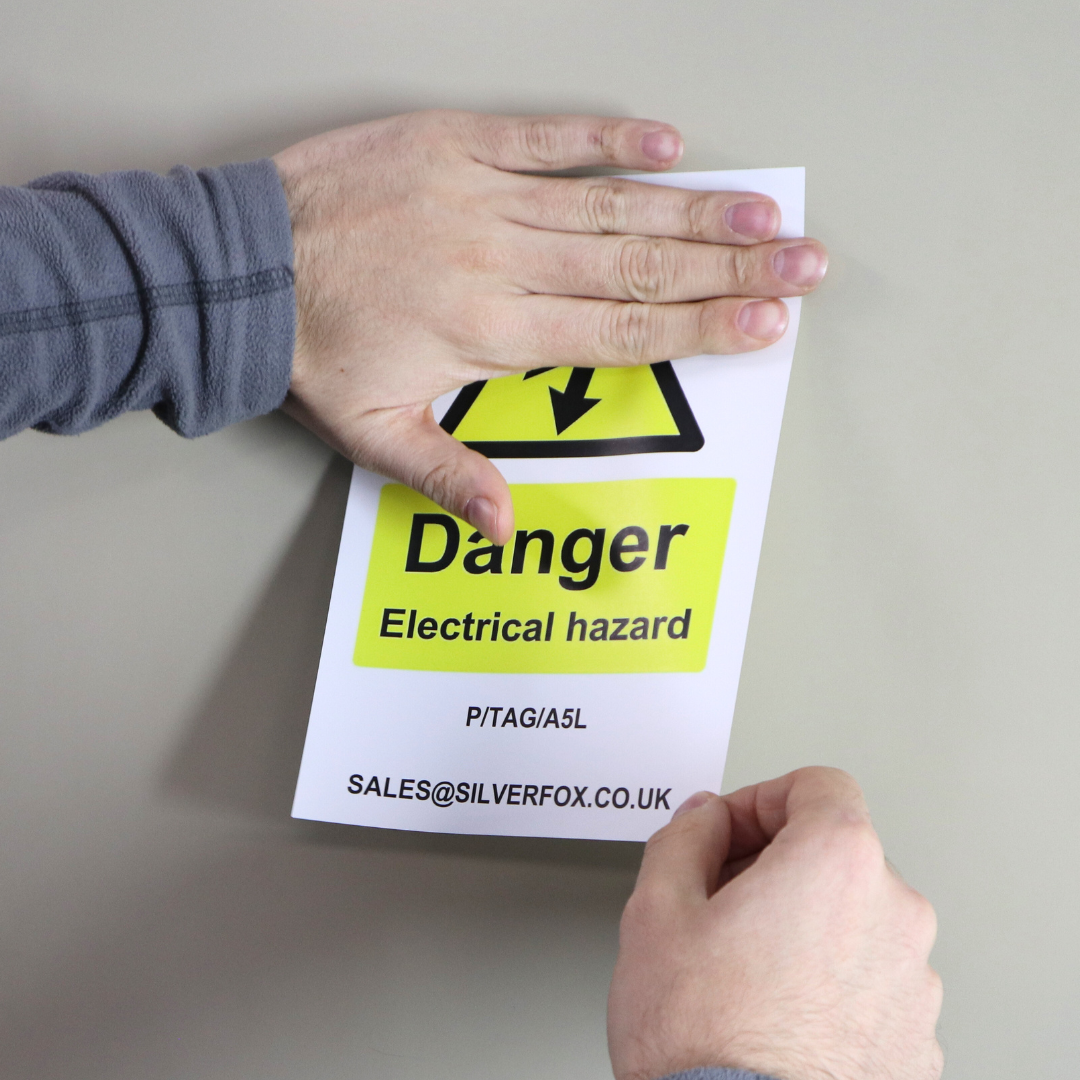 The Prolab® Range is Trusted by...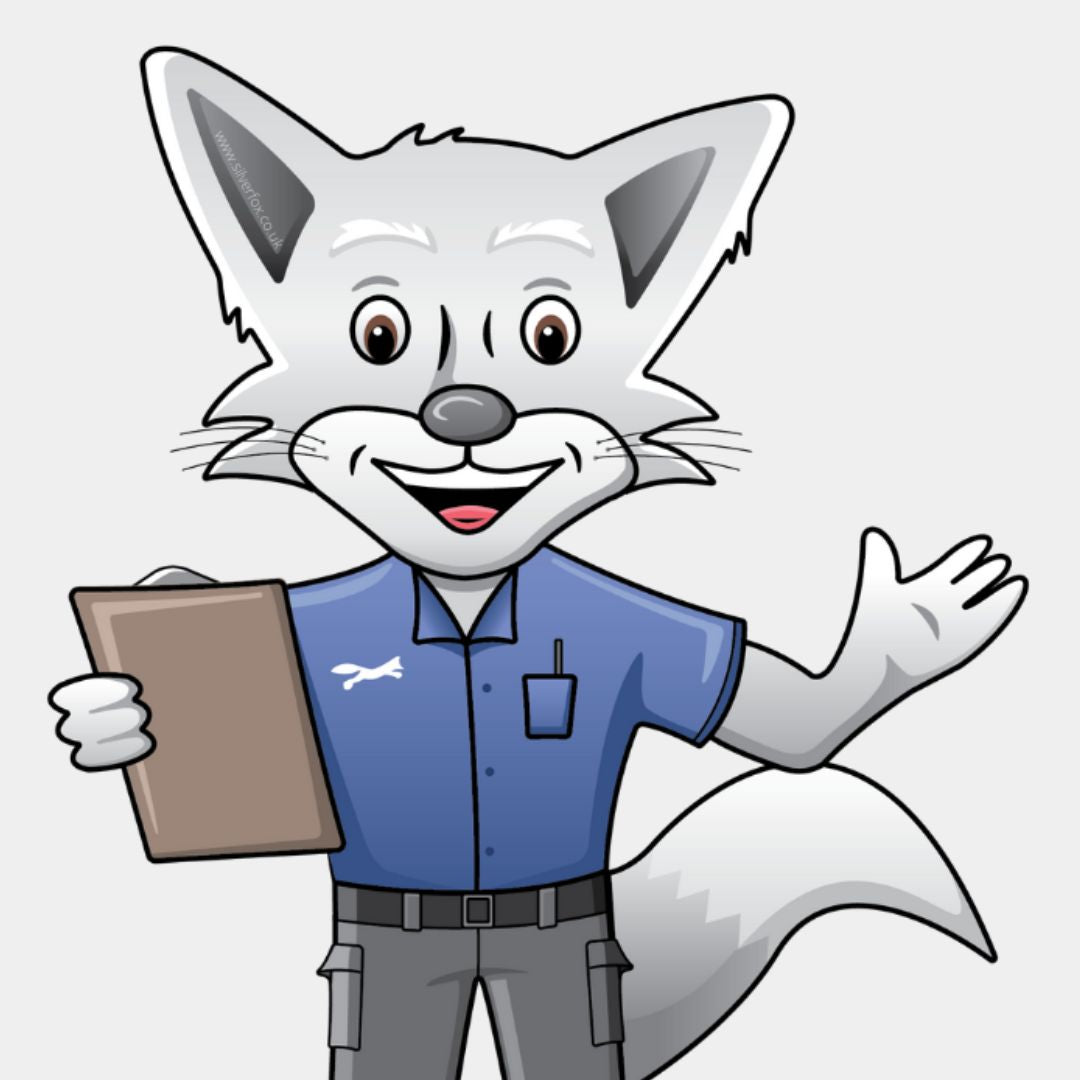 No Special Equipment Needed
Print up to 504 labels in the same time it takes to print a piece of paper. Supplied in pre-cut A4 sheets, so that the labels can then be easily removed from the sheet.
Purchase Prolab® Equipment Labels >
Tolerant To High Temperature Testing

The finished printed labels have been successfully independently tested to 85°C for 1000 hours.

Tested For Durability

Although designed for internal use the printed white labels have been successfully independently tested for 3000 hours accelerated UV ageing.

Extensive Range Of Sizes

Choose from an extensive range of sizes to create a labelling system that aligns perfectly with your businesses needs.
Technical Information
Material Specification

Material: Polyester
Thickness: 50 Micron
Release Liner: 75 Micron Synthetic
Available Dimensions

Label Dimensions (mm): 60 x 36, 12 x 12, 14 x 38, 15 x 06, 15 x 12, 16 x 08, 17 x 09, 20 x 08, 22 x 07, 24 x 12, 26 x 10, 30 x 07, 30 x 30, 33 x 18, 38 x 12, 48 x 09, 55 x 22, A5, A4, 297 x 30

*Available in packs of 10 or 100 sheets
Project Testing

Reach Compliant: Yes
Low Temperature: MIL-STD-810F Method 502.4 - 72 hours @ -40°C
Elevated Temperature: MIL-STD-202G Method 108A - 2000 hours @ 70°C to 100°C
Hydrogen Sulphide H2S Sour Gas: Exposure (2% H2S)
UV Weathering*: ISO 4982 Part 3 Method A Cycle 1 - 3000 hours
Salt Mist Spray: IEC60068-2-52 Test Kb Salt Mist (Cyclic)

*Limited external applications generally away from direct sunlight but may be suitable in control
Printing & Software Requirements

Print with your regular office laser printer
Labacus Innovator® Basic/Advanced/Professional - Windows Only
All templates included in Labacus Innovator® Software. To trial labels, no need to buy software. Download FOC Lite software (includes 3 days trial FOC of Basic/Advanced/Professional levels).

*For more information call our Sales Team on +44 (0)1707 37 37 27 or email sales@silverfox.co.uk
Printable Area

PROLAB® P/TAG Labels - A5 Laser | P/TAG/A5: 210mm x 148.5mm
Available Colours

*There is a small cost supplement for colour label packs.

**Also consider colour blocking label background on white labels using Advanced/Professional software and colour laser printer.
Storage Instructions

Storage Instructions: Store between 50ºF (10ºC) and 77ºF (25ºC)
Conditions: Keep in dark conditions
Humidity Resistance: 35% to 65% RH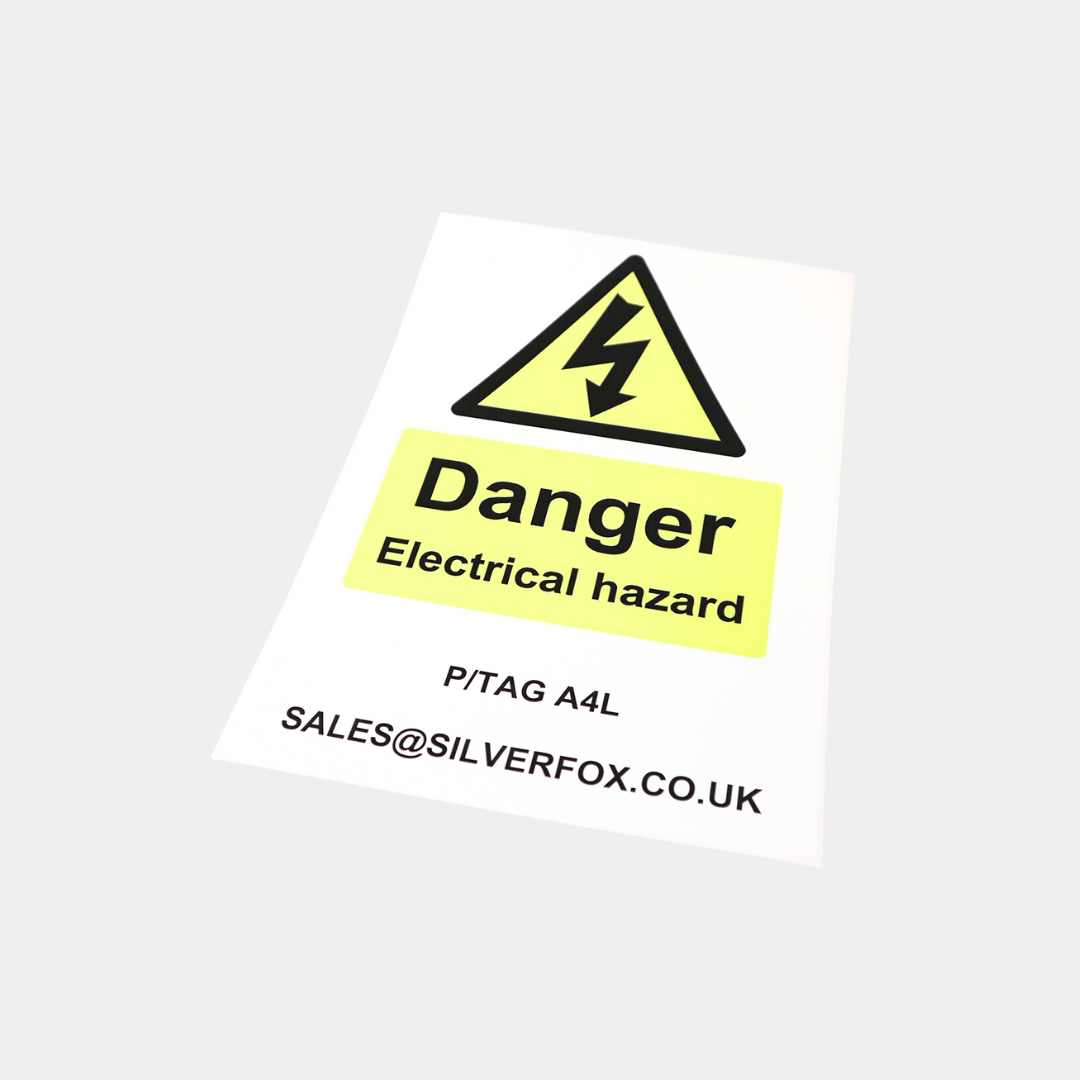 Typical Applications
Typically, they can be used for equipment/data outlets/patch panels etc. The P/TAG/A4L and the PS/29730L labels can be used to identify cabinets and also the panel designations within each cabinet. These labels can be used for a wide range of applications including faceplates, outlets and control panels. They are also suitable for general labelling.
Purchase Prolab® Equipment Labels >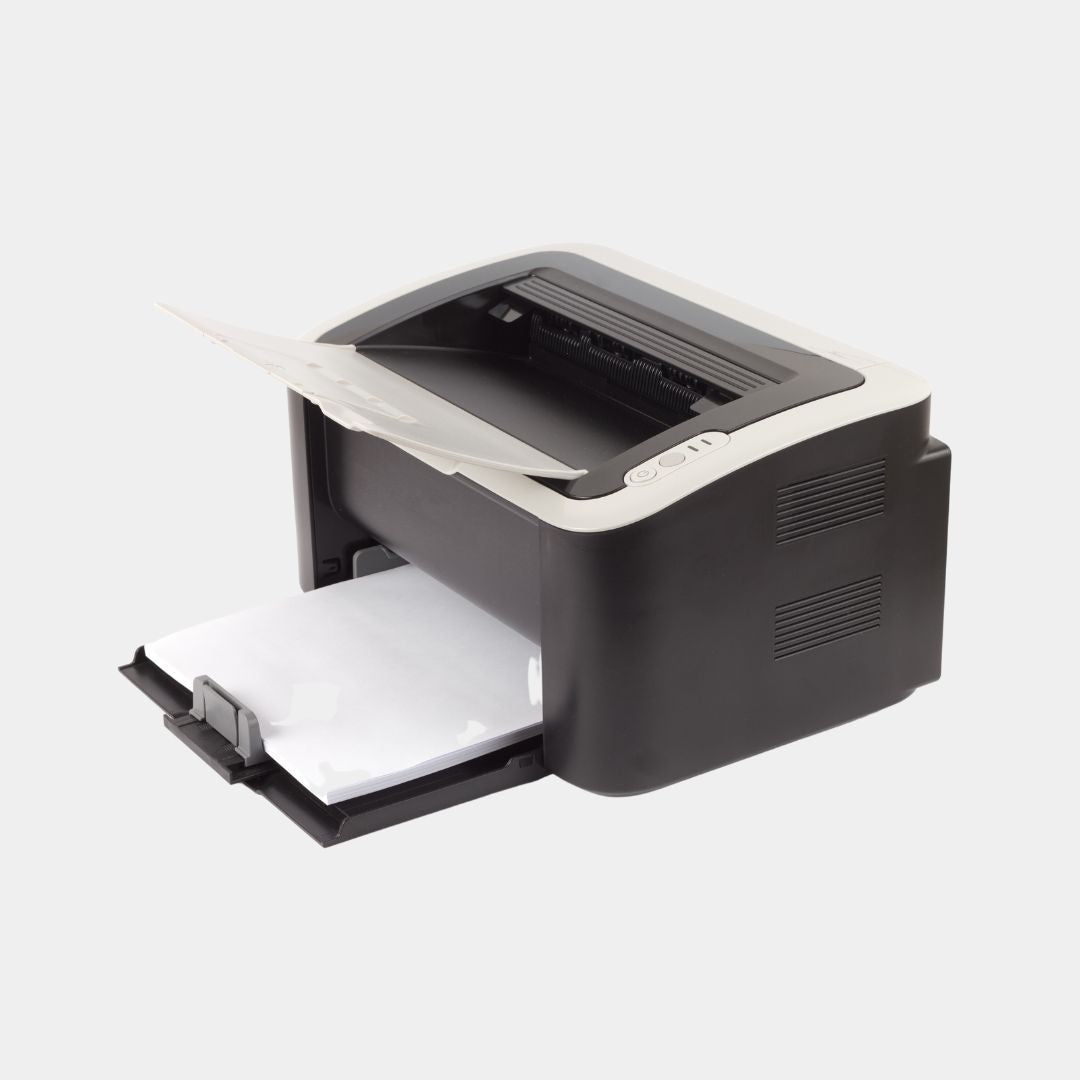 Print With Your Office Laser Printer & Labacus Innovator® Software
Since no special equipment is required, up to 504 labels can be printed in 20 seconds (the time it takes for the sheet to run through the printer) - using this solution is simple and fast.
Purchase Prolab® Equipment Labels >
Why should you choose our laser labels?