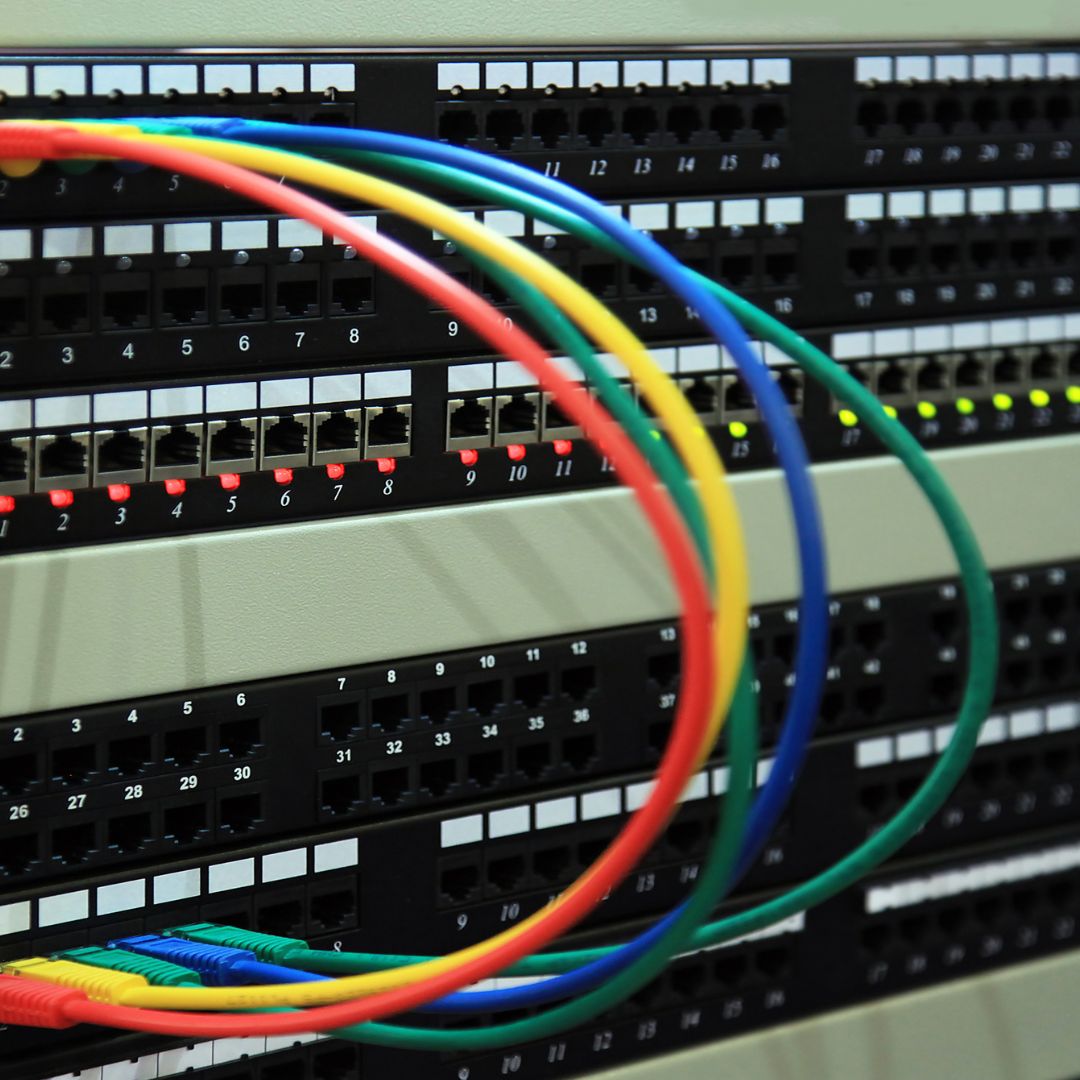 So many different patch panels, so many different port and label variations...
With the Fox-in-a-Box Professional we've got you covered for every variation. Why not make it easier for yourself? With the Fox-in-a-Box professional you can:
Save time
Prepare and print your own labels – fast
Take back control
Watch Our Video Here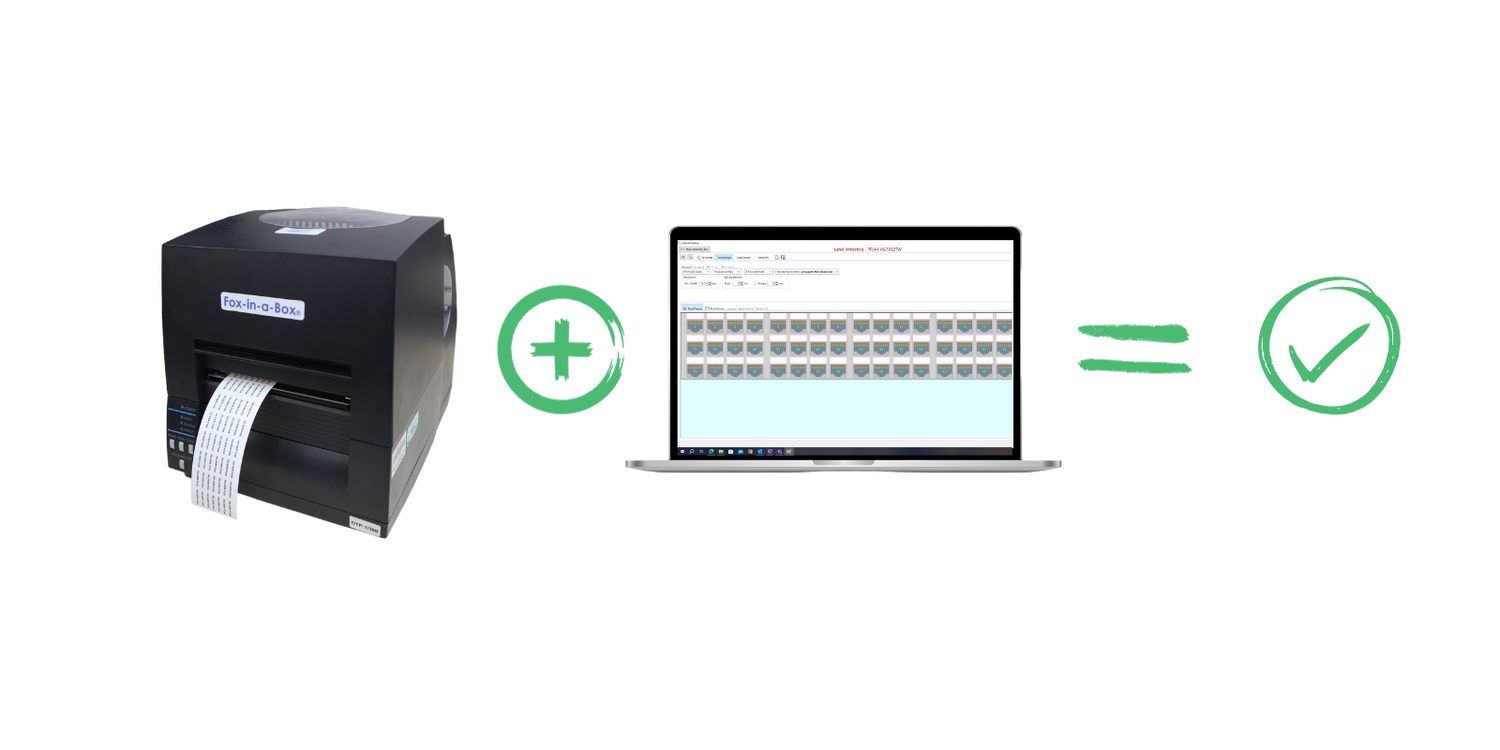 Job Done!
Easily prepare and print patch panel labels, save time and take back control!
Running Professional? Update Free of Charge. Running Basic or Advanced? Upgrade to Professional*
*your initial investment protected - use same printer, same ribbon. Pay incremental cost + small admin fee.
And that's not all!
Includes free of charge training
Includes free of charge support
Includes free of charge software updates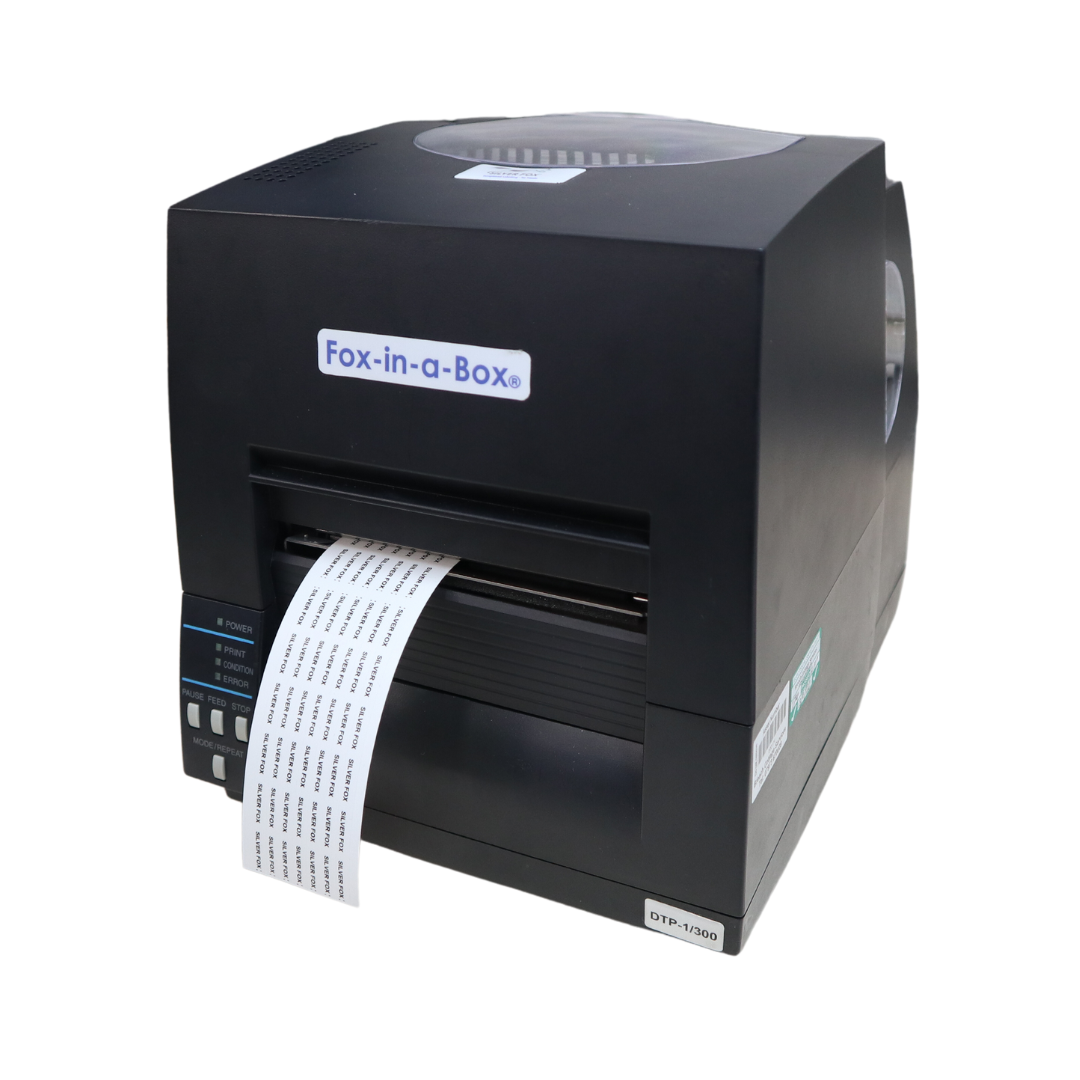 The Patch Panel Module makes labelling patch panels a breeze...
The engineer "at the coal face" is best able to identify exactly what patch panel label/layout is required. The Professional level of Fox-in-a-Box®, gives them the power. Measure layout. Set-up template. Enter information. Print. All in minutes. Save template/job for future use. Any OEM panel copper/fibre. Print your cable wraps on the same printer with the same ribbon. Simple Really. Really simple.
Contact Our Sales Team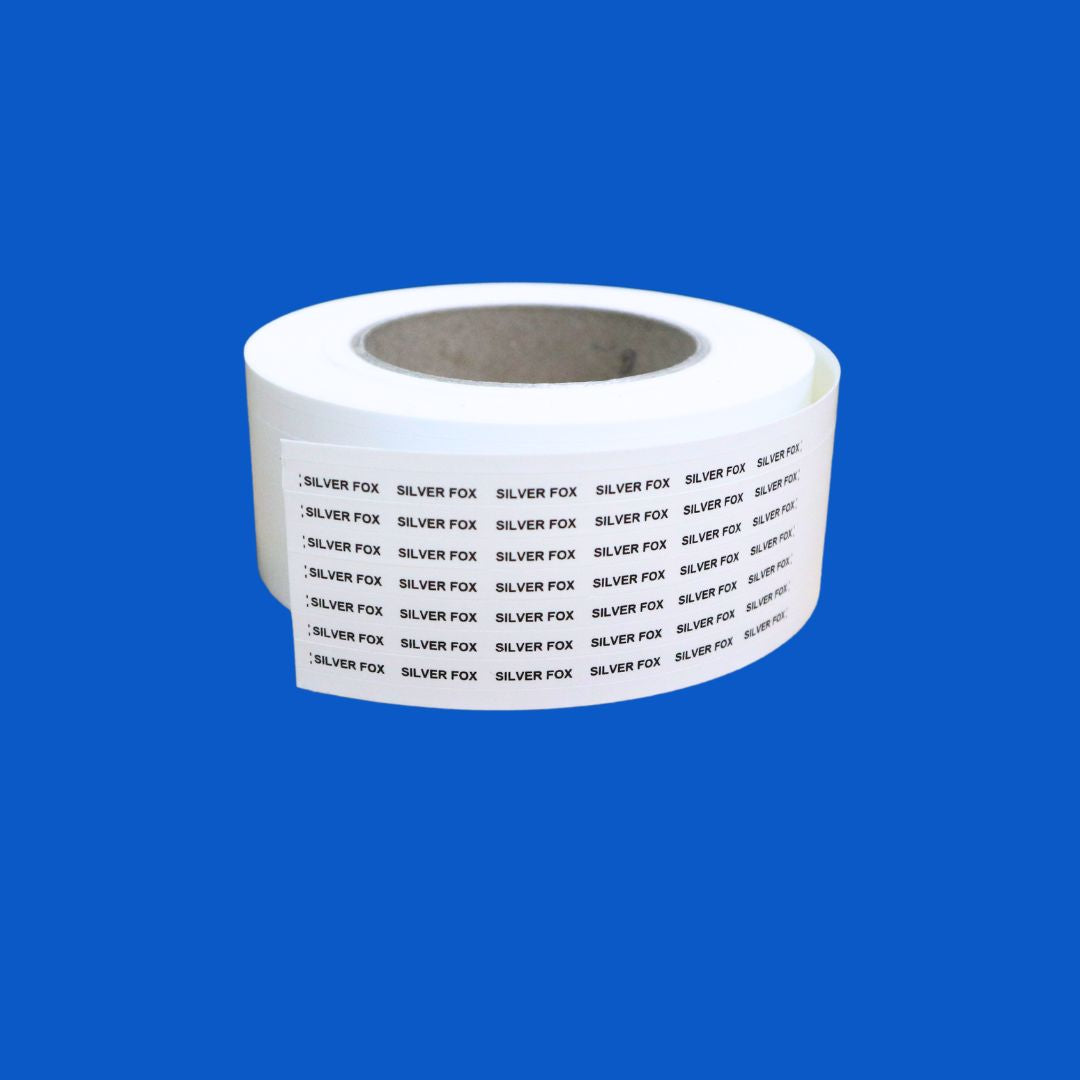 Using the Prolab® Patch Panel Labels
Prolab label rolls, supplied with different strip heights. Kiss-cut (adhesive) or perforated (non-adhesive) - according to application. Design template quickly, print multiple strips all at the same time. Print speed 100mm/second (that's up to 60 panels in one minute!). No more slow slow printing, one strip at a time. No more long chains to buyer then engraver and back and forth. Do it quickly, do it now and do it fast.
Contact Our Sales Team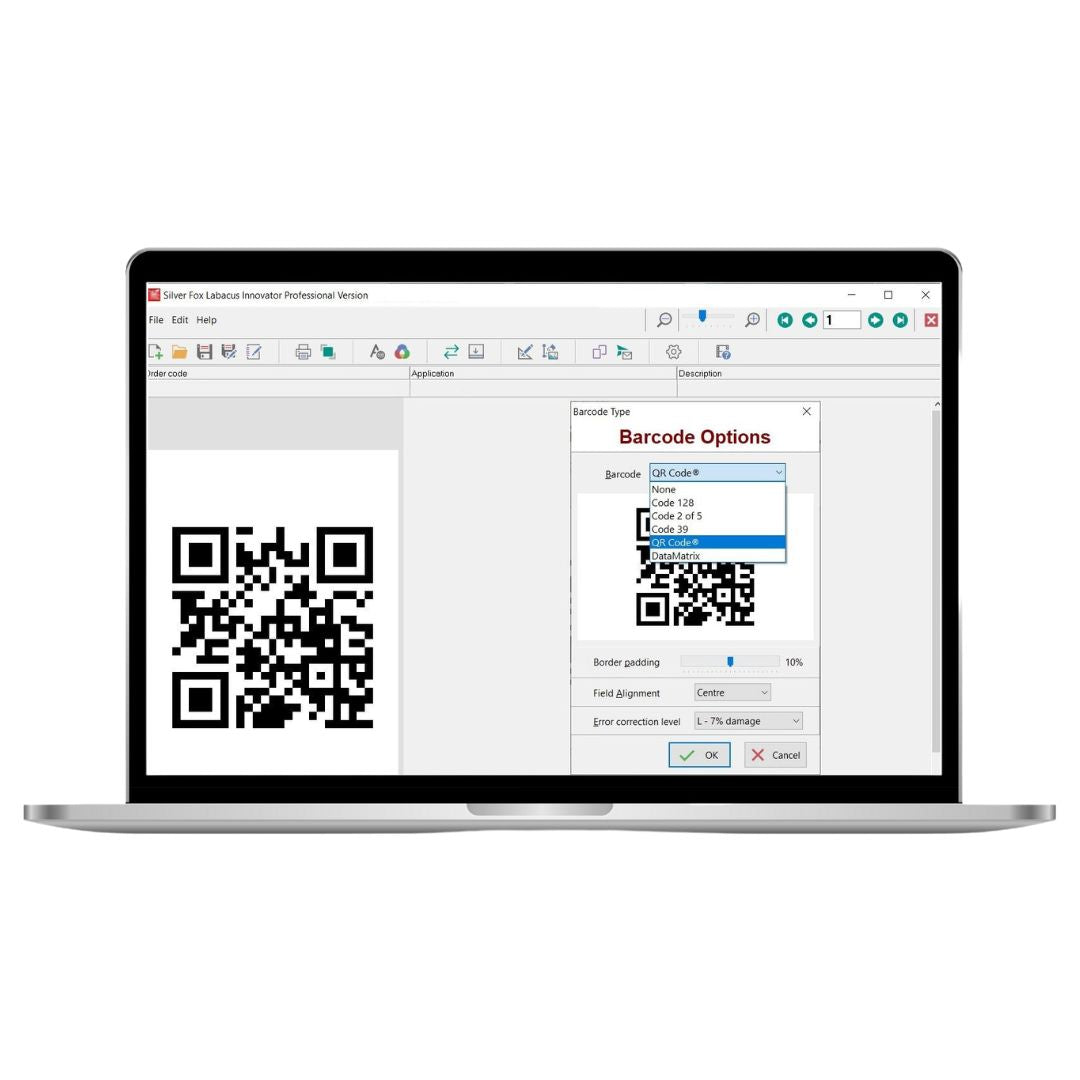 With Fox-in-a-Box® Professional it's not just Patch Panels...
On top of power of printing over 160 variations of cable and equipment labels with the same printer/same ribbon/same software. Using the Professional level you can also produce Bar codes/QR codes/Data Matrix codes and even GS1 bar codes.  You can introduce graphics into labels. Plus quickly and easily produce different quantities of each cable label. You can even generate cross ferruling (flip/flop) idents in seconds. And much more……
Contact Our Sales Team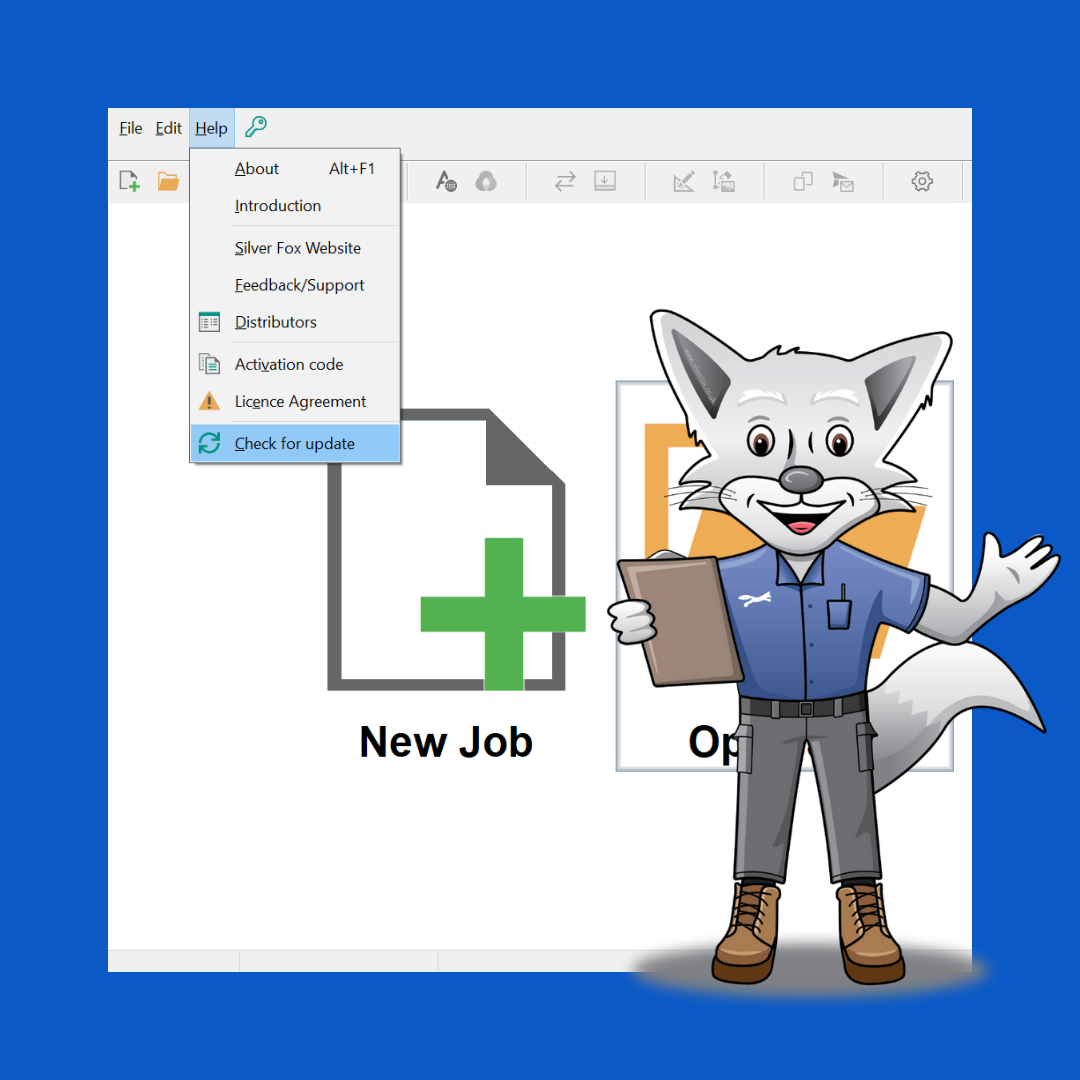 Professional user?
Follow TIP's steps to update your professional level software to release 5.5.2.0 or above.