UK Made, UK Brand

International Shipping

Years Experience

Carbon Negative

Same Day Despatch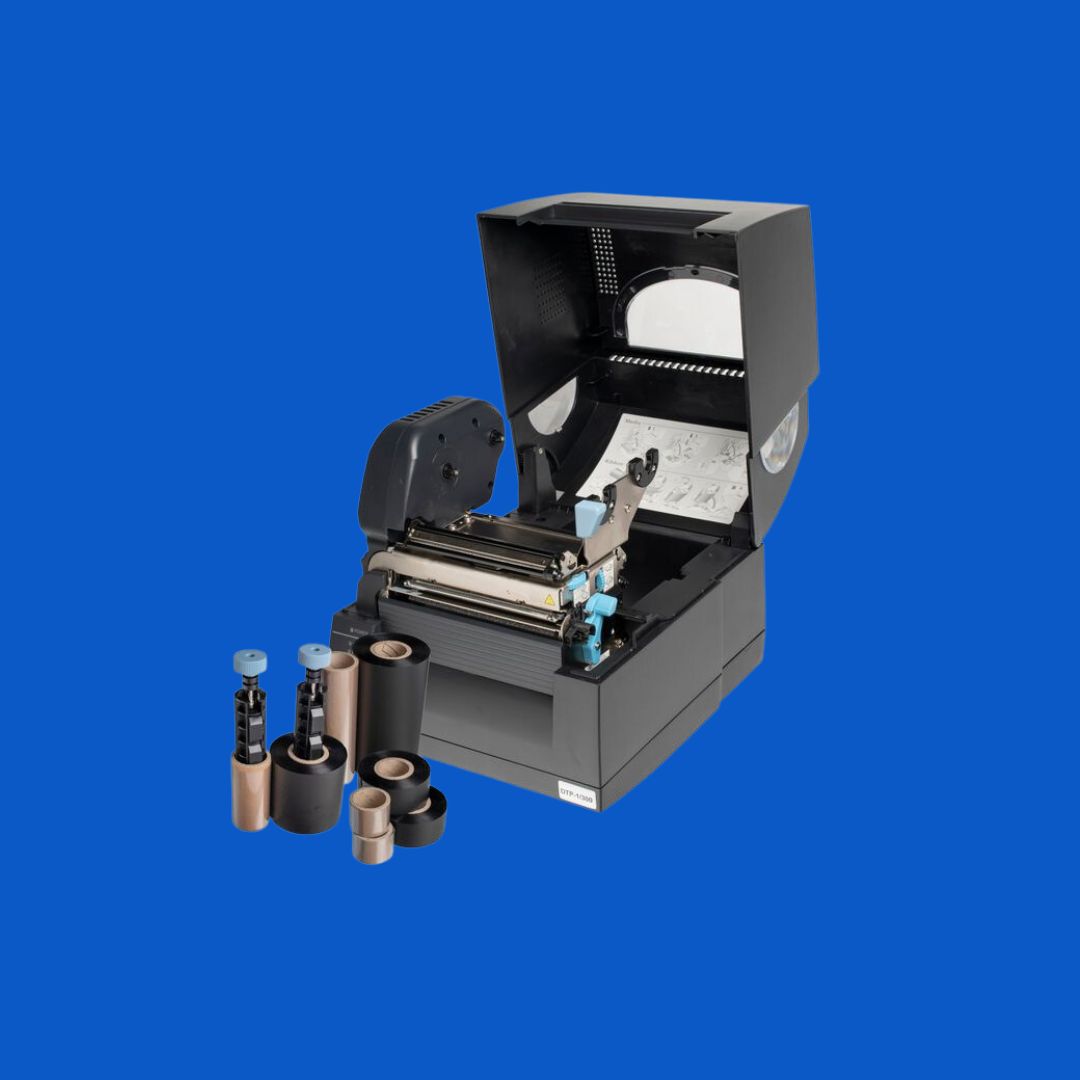 Our Fox-in-a-Box® thermal printer
Trusted by Data & Telecom and Electrical & Instrumentation engineers globally, the Fox-in-a-Box® thermal printing system empowers you to design and print high-quality, durable labels effortlessly. With its user-friendly interface and powerful Labacus Innovator® software, labelling has never been more straightforward. Print over 160 variations of cable & equipment labels with one software, one printer and one ribbon, taking advantage of Silver Fox's first-class customer service.
Learn More >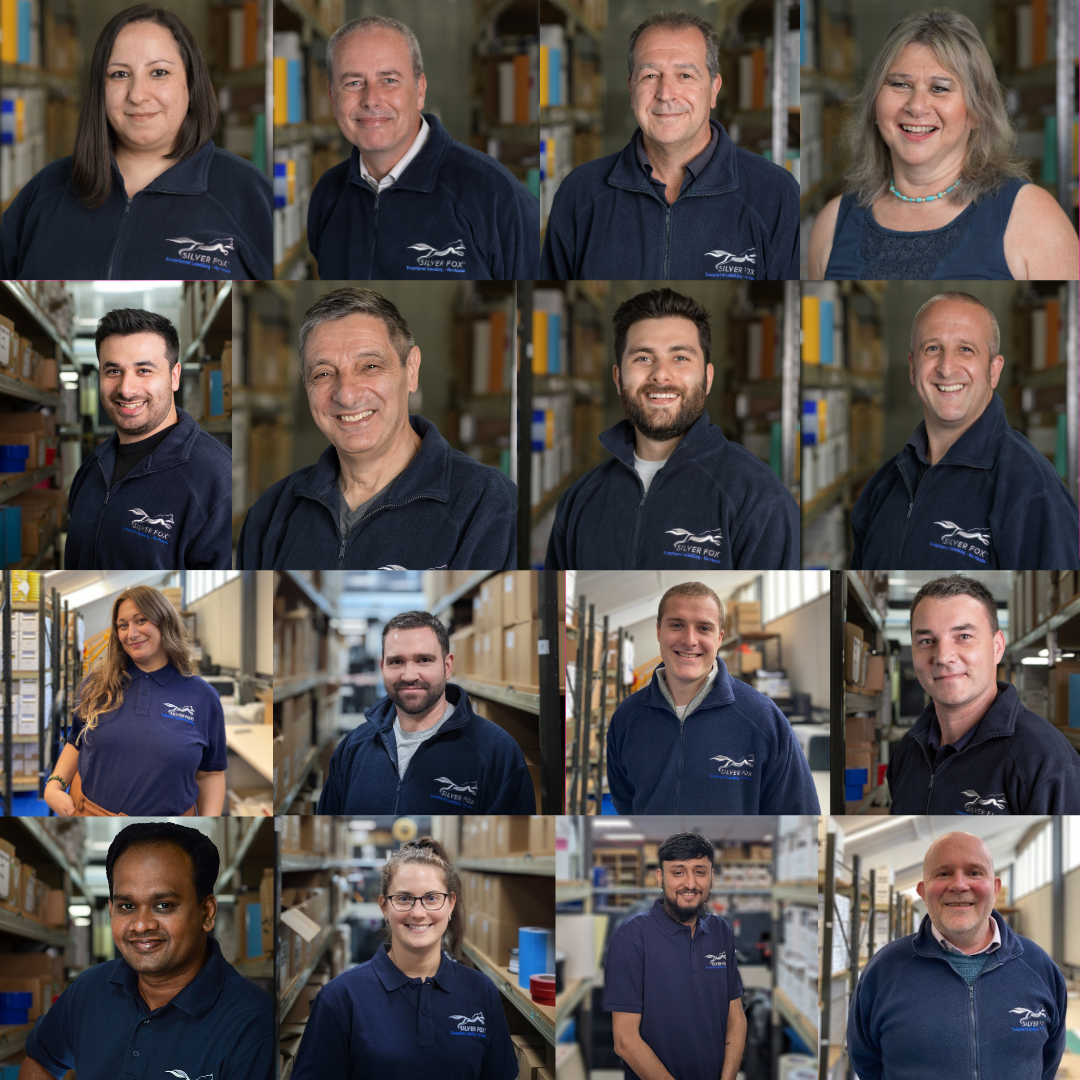 Who we are
Since 1979, Silver Fox has been simplifying the complex. Many of our partners are experienced in cable & equipment labelling, whilst others have less knowledge of the area. Having been the leaders in labelling for over 40 years, developing solutions for engineers worldwide, we are keen to offer support and guidance on the most suitable label type for your unique environment.
Silver Fox cares deeply about the experience of the customer. The complete solution is designed, developed, and manufactured in-house in the UK, meaning a short lead time for products, quality assurance, and a direct line to the developers and manufacturers for product specific queries and support.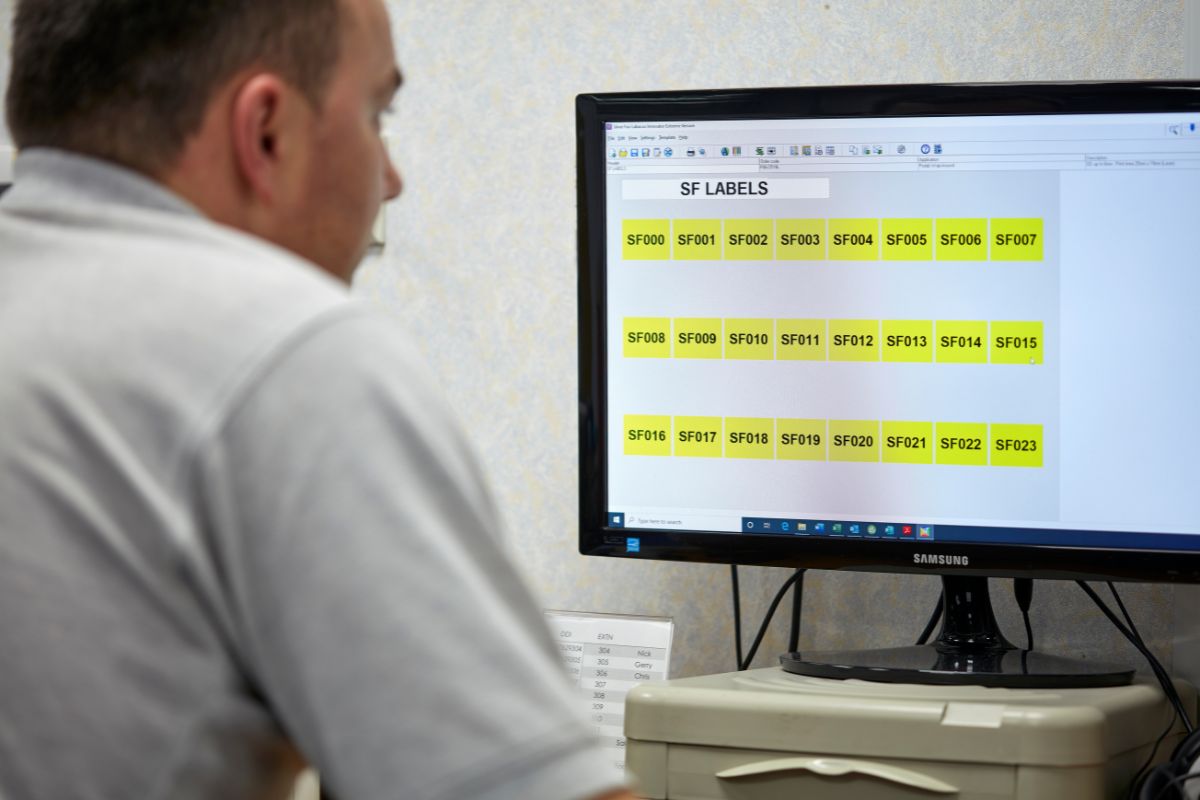 Labacus Innovator®: Free Software Trial
Designed and developed in-house by the Silver Fox developers, the Labacus Innovator® is a one-of-a-kind labelling software made by engineers for engineers. Add text, Graphics, Barcodes, QR Codes, Resistor Colour Coding, and more to your labels instantly. Start by downloading our nine-day free trial of the software here.
Learn More >
How Silver Fox Saved Deploy Time & Money With the Fox-in-a-Box® & Prolab® Laser Range