Our Story
Silver Fox is the leading global manufacturer of cable and equipment labels. The unique Fox-in-a-Box® thermal printer is trusted by Data & Telecom, and Electrical & Instrumentation Engineers globally, solving their labeling challenges.
Silver Fox was founded in 1979 by Nick Michaelson and remains a family business today, with his wife Michelle joining over 20 years ago, and more recently their two sons, and daughter (pictured above) also joining the business, working with the wider Silver Fox family, ready to guide it into the next 40 years.
The company proudly manufactures all products in-house in Hertfordshire, UK, with no intention of outsourcing this crucial piece of the product offering. 
The Labacus Innovator® software used in tandem with the Fox-in-a-Box® is also developed in-house and continues to be the most comprehensive labelling software on the market.
Silver Fox has four family values, which are upheld every day.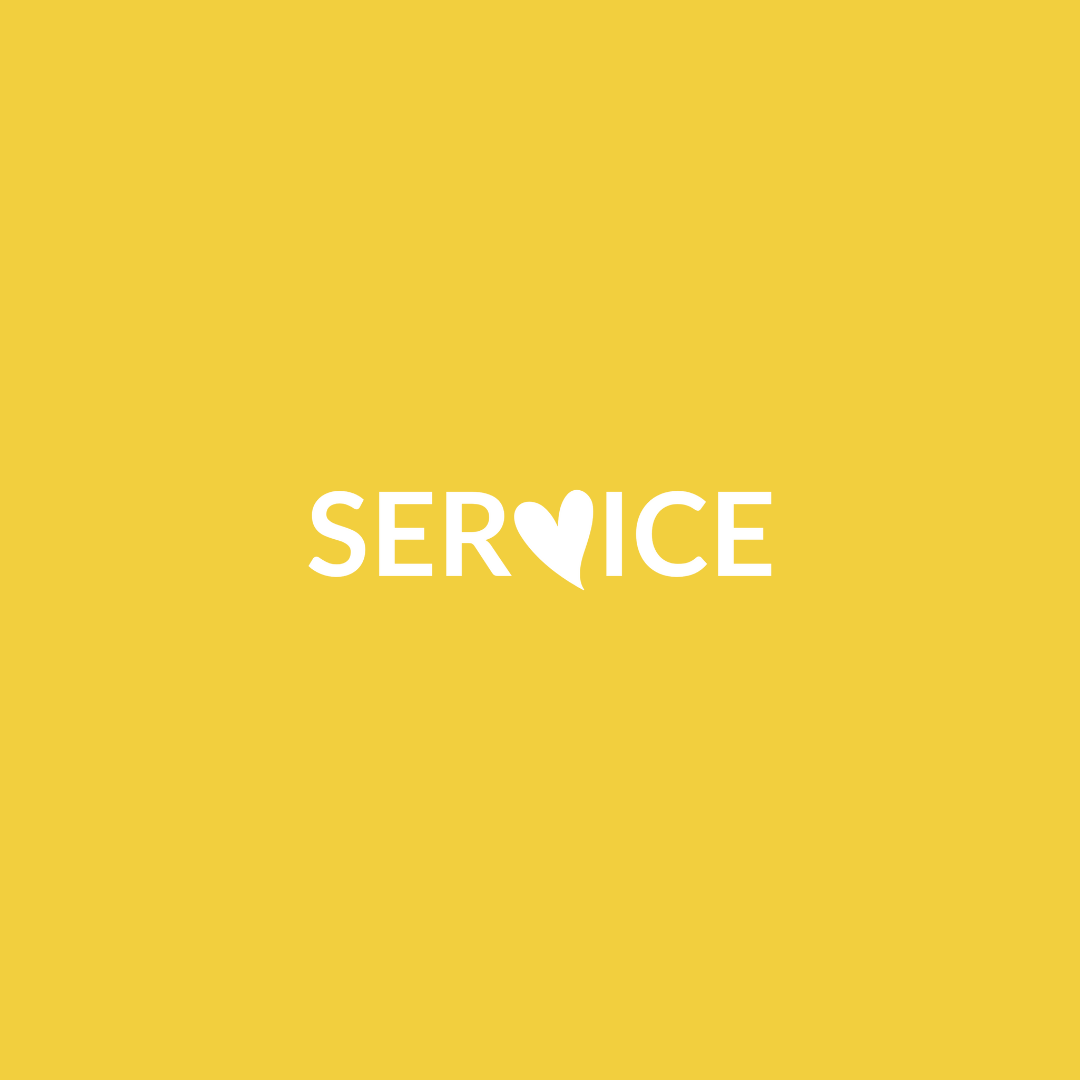 Our labelling solutions aim to save you time. If that isn't enough, we offer a pre-print service. In addition, we pride ourselves on our knowledge of the industries we work with and our efforts toward meeting the needs of our customers.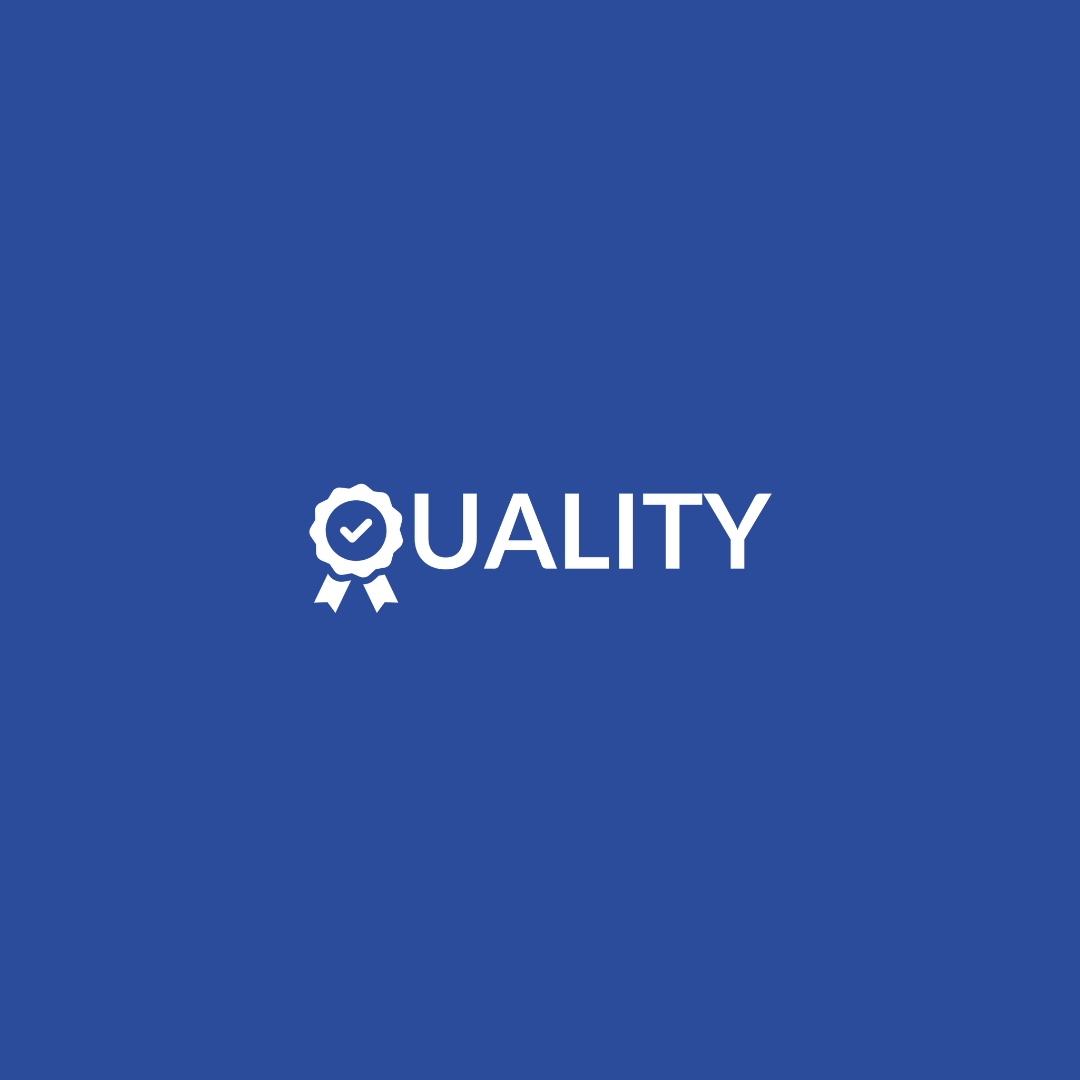 We work really hard so that our customers don't need to. We use the best materials and test them far beyond industry standards. To keep up to date with the consistent changes occurring in every industry, Silver Fox values and utilises your feedback to improve our products and service. This continuous innovation helps ensure that you can get exactly what you need for your project. Silver Fox strives to save you time every step of the way, whether this is through delivery, customer service, or the products themselves. We are investing in R&D in order to improve our solutions continually. TIP – Time Into Profit®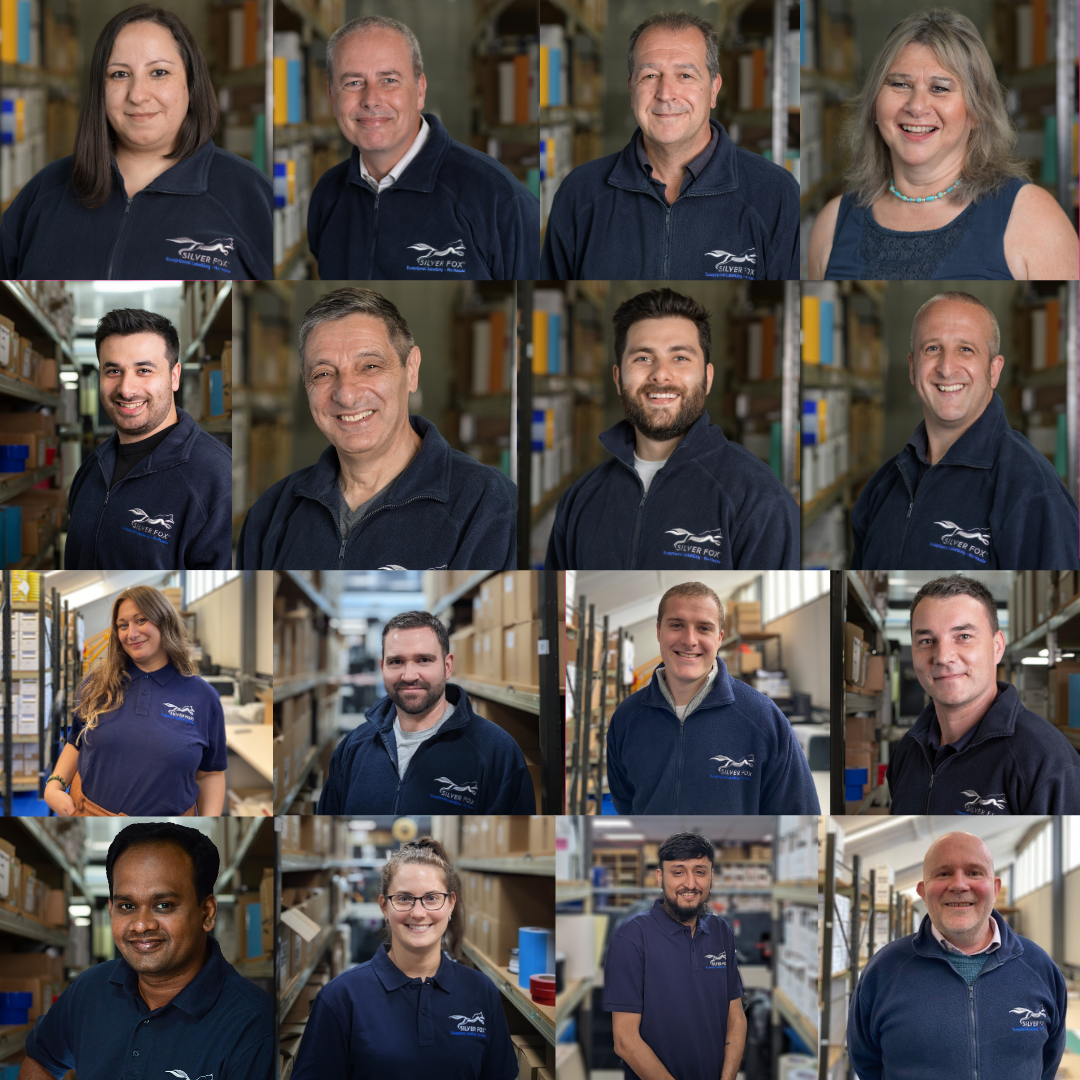 If you have any questions about Silver Fox or our solutions, please do not hesitate to contact the team.
Learn more about our business...