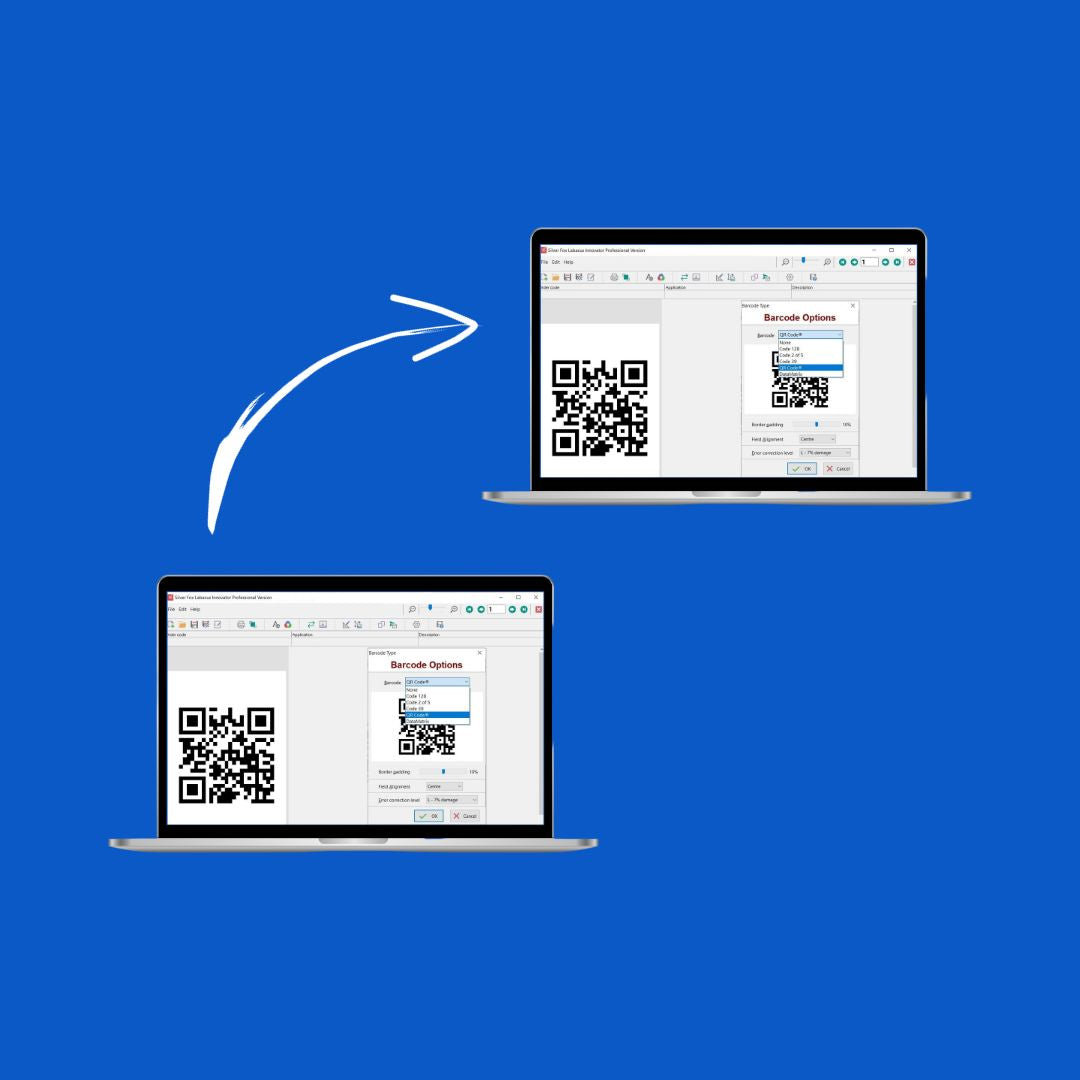 Easily Transfer Your Licence Today!
Follow the steps below to seamlessly complete your license transfer.
Please ensure you have your original setup key ready (unless you will have to select 'no' above), as it will be a crucial piece of information during the transfer process. Our step-by-step guide will walk you through the entire process, making it easy and hassle-free. Let's get started!
Transfer My Licence
How to Transfer Your Licence
1. Find Your Setup Key:
Open the software and go to the "Help / About" screen.
Note down the setup key displayed on this screen.
2. Uninstall the Software:
On your original machine, uninstall the software.
3. Install the Latest Version:
Visit our website using this link: Labacus® Innovator Software
Download and install the latest version of our Labacus® Innovator Software from the provided link.
4. Enter Your Setup Key:
During the installation process, you will be prompted to enter your original setup key.
Input the setup key you noted down in step 1.
5. Complete the Registration Form:
After entering your setup key, you will be asked to fill out a registration form.
Provide the required information and submit the form.
6. Receive Your New Full License Key:
Once you've submitted the registration form, we will send you your new Full License Key.

By following these steps, you'll successfully transfer your license for the Labacus® Innovator Software.