Silver Fox can produce your valve tags in a range of different materials such as: brass, stainless steel, aluminium, acrylic laser engraved or traffolyte. These can be supplied in the particular size you require with the message and/or sequential numbering. 
Custom made to your requirements

Choose from a range of materials

Suitable for range of applications

Different font styles/sizes

Various sizes available
*alternatives include the Endurance® valve tags that can be printed on site using our Fox-in-a-Box® thermal printer kit.
Enquire Now
View full details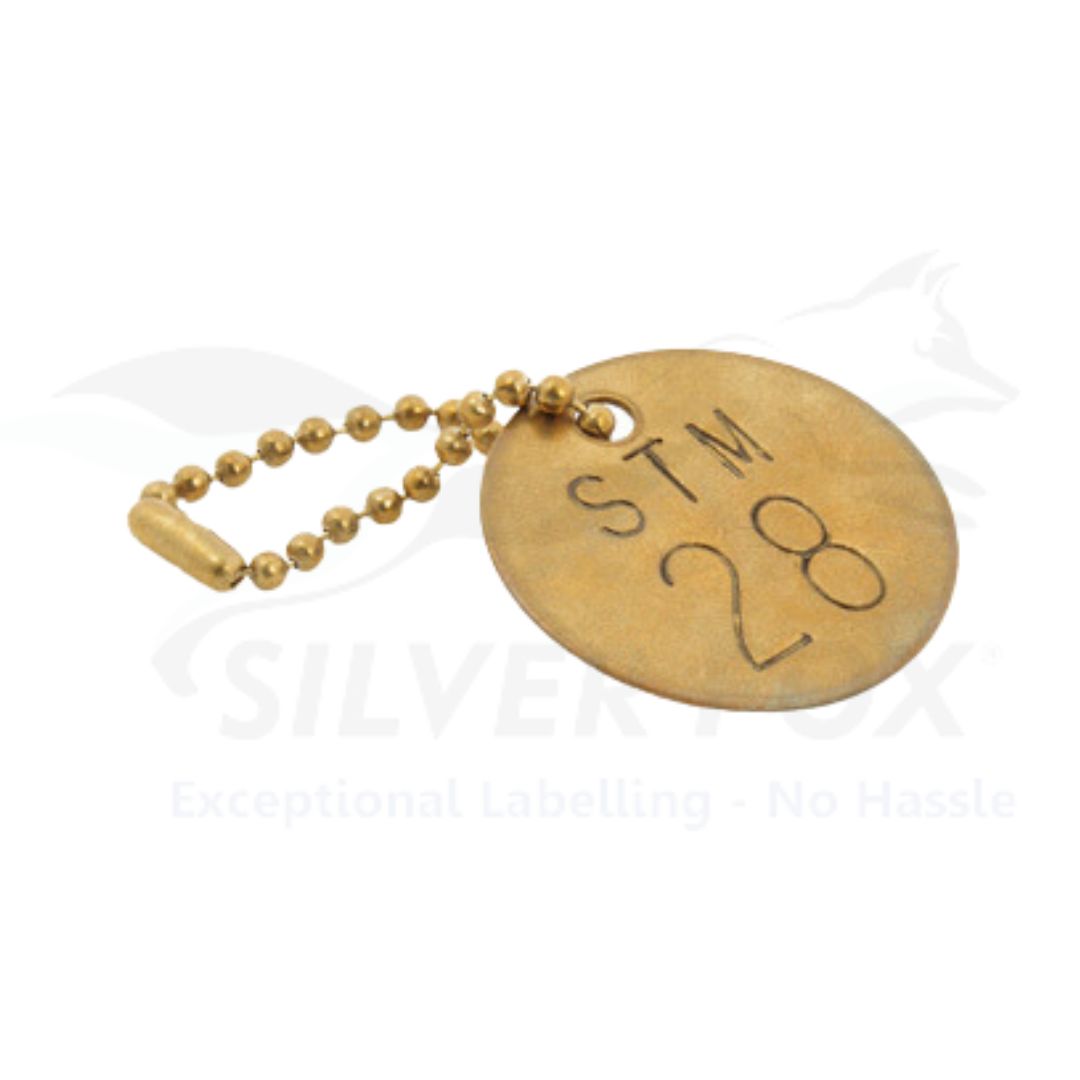 The Endurance® Range is Trusted by...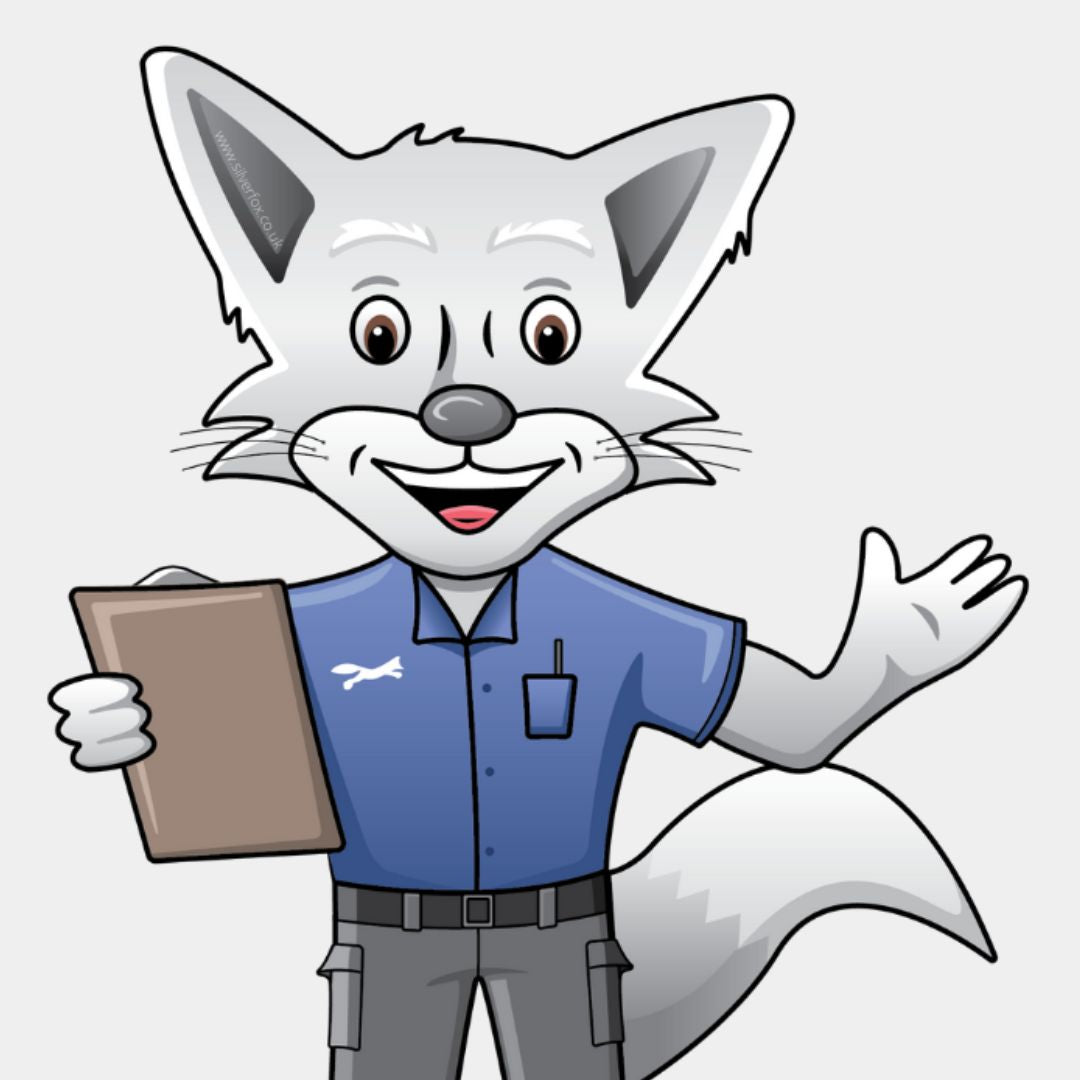 Time Saving with Endurance® Metal Tags
Using Endurance® Metal Tags can save engineers time due to their durability, easy installation, clear legibility, and chemical resistance. The long-lasting nature of steel labels reduces maintenance and re-labeling tasks.
Enquire Now >
Custom made to your requirements

We take pride in our in-house manufacturing facility located right here in the UK. By producing locally, we can ensure fast turnaround times from production to delivery and ensure that the labels meet your exact requirements.

Excellent Chemical Resistance

Stainless steel, brass, and aluminum, are naturally resistant to chemicals, oils, and solvents. This resistance makes them suitable for use in industrial settings and areas with chemical exposure.

Ensure Ident Longevity

The engraved text or graphics on Endurance® Metal Tags is deeply etched into the surface, ensuring the markings remain intact and readable for an extended period. This is especially important in industrial settings where labels may be subject to wear and tear.
Technical Information
Material Specification

Brass, stainless steel, aluminum, acrylic laser engraved or traffolyte

*Suitability for particular applications such as rail or outdoor will depend on the material used. Please check that the material you select is suitable for your particular application.
Available Dimensions

Factory produced to your exact requirements.
Printing & Software Requirements

Factory produced to your exact requirements.

*For more information call our Sales Team on +44 (0)1707 37 37 27 or email sales@silverfox.co.uk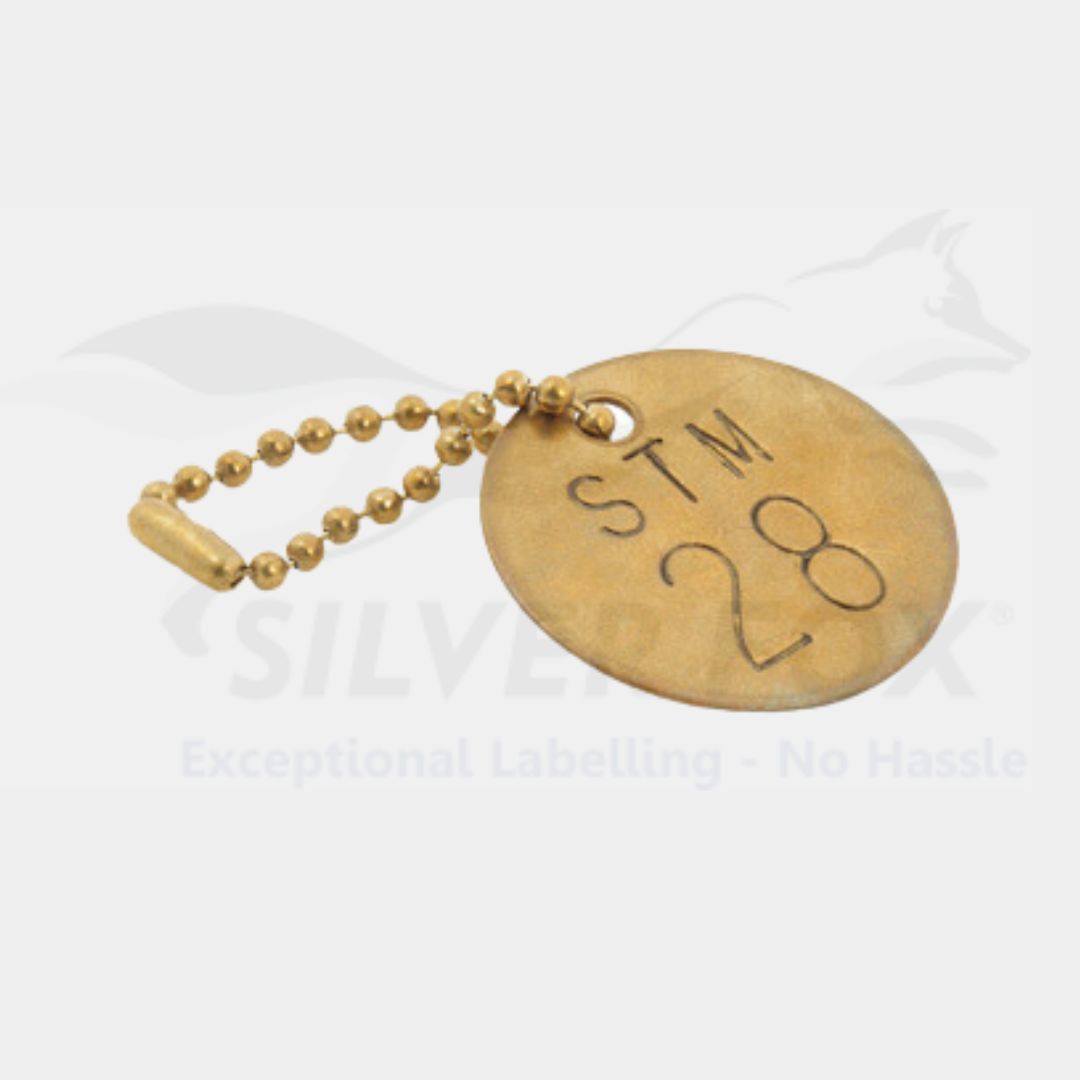 Typical Applications
Metal engraved tags are commonly used in industrial settings for equipment identification, safety signage, and asset tagging. They find applications in electrical panels and switches, pipeline and valve marking, as well as outdoor use due to their weather resistance.
Enquire Now >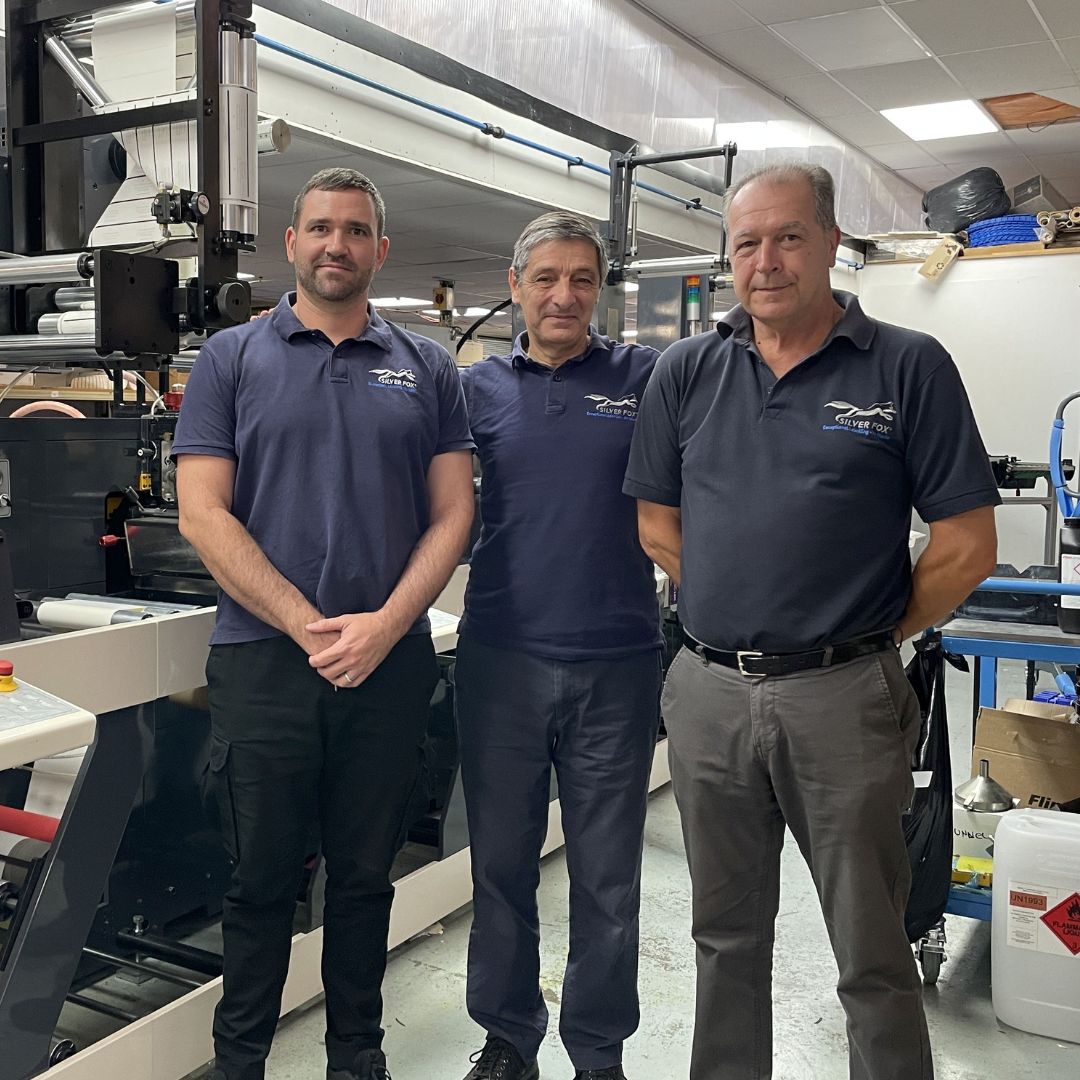 We've Got You Covered...
Our Custom pre-print service helps free-up valuable extra resource. We will pre-print your labels then deliver to UK (or international) sites, making a very real contribution by helping you to meet tight project deadlines.
Enquire Now >