Our stainless steel engraved labels are ideal for all applications. They are produced in our factory to your exact requirements. We can produce them with whatever information is required, in one or more lines.
Different font styles/sizes

Various sizes available

304 or 316 Grade Steel

Factory produced to your exact requirements

Excellent Chemical Resistance
Enquire Now
View full details
The Endurance® Range is Trusted by...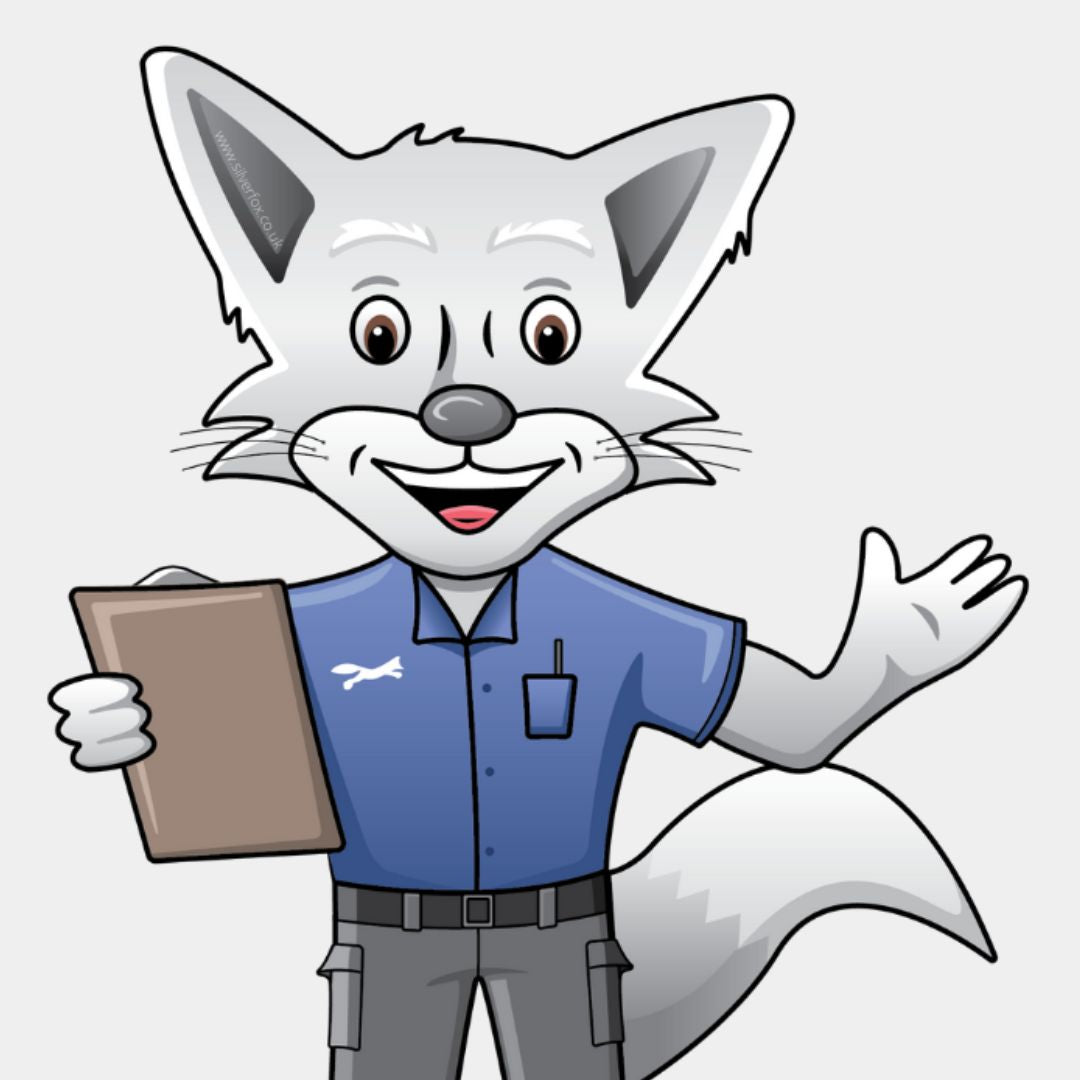 Time Saving with Endurance® Stainless Steel Engraved
Using steel engraved labels can save engineers time due to their durability, easy installation, clear legibility, and chemical resistance. The long-lasting nature of steel labels reduces maintenance and re-labeling tasks.
Enquire Now >
304 Grade Steel

Grade 304 steel offers good corrosion resistance and is cost-effective, suitable for general indoor and mildly corrosive environments. Choose grade 304 for standard applications.

316 Grade Steel

Grade 316 steel provides superior corrosion resistance, especially in harsh and marine settings, making it ideal for outdoor and highly corrosive environments. Choose grade 316 for critical corrosion-resistant needs.

Your Exact Requirements

We take pride in our in-house manufacturing facility located right here in the UK. By producing locally, we can ensure fast turnaround times from production to delivery and ensure that the labels meet your exact requirements.
Technical Information
Material Specification

Material: 304 or 316 Grade 
Chemical Resistance: Excellent
Available Dimensions

Factory produced to your exact requirements
Printing & Software Requirements

Factory produced to your exact requirements.

*We can also supply both stainless steel and plastic cable ties. These can also be pre-mounted onto the labels.

**For more information call our Sales Team on +44 (0)1707 37 37 27 or email sales@silverfox.co.uk
Available Colours

Generally black on metal background. Other text colour text options are also available.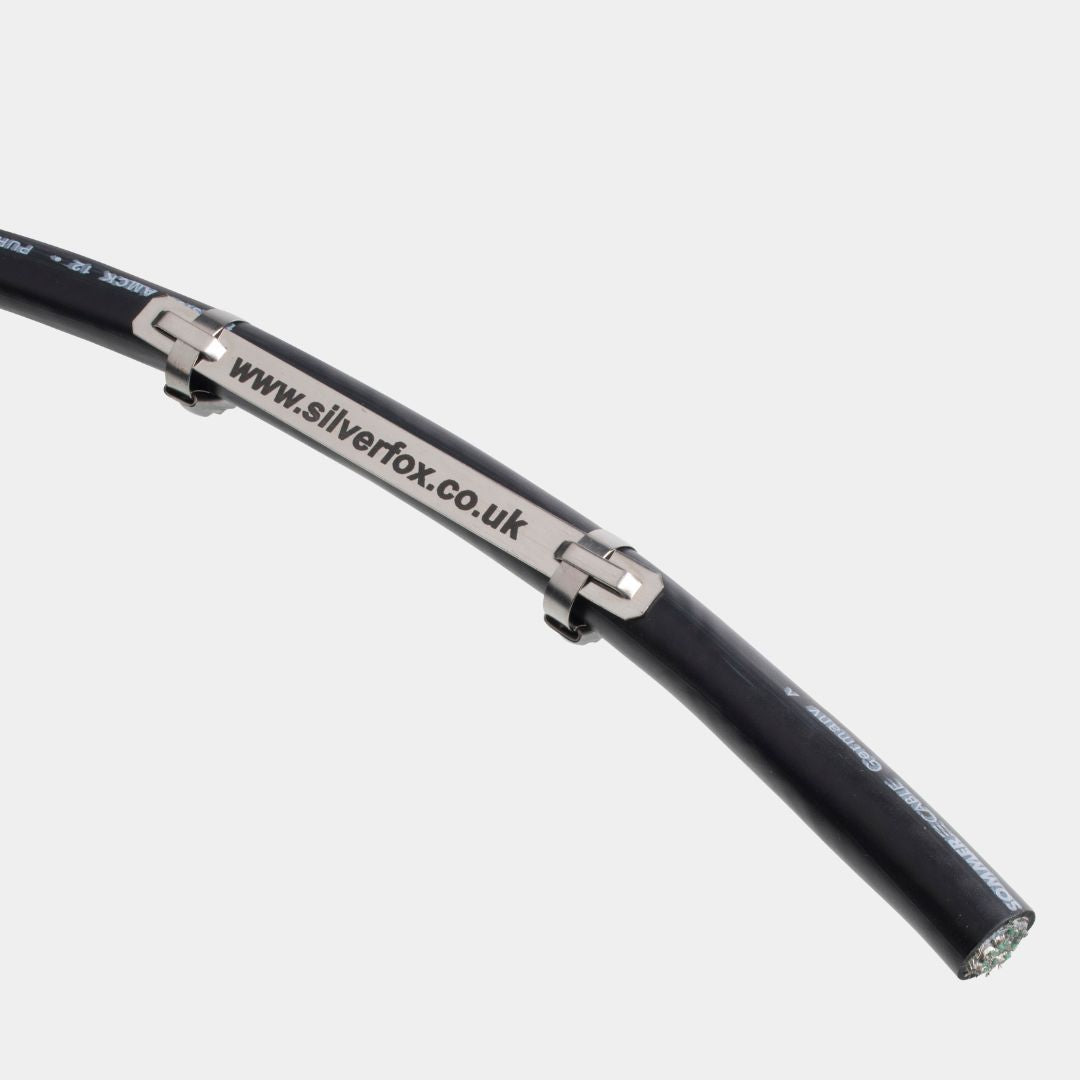 Typical Applications
Steel engraved labels are commonly used for a variety of applications, including identifying machinery and equipment, labeling control panels, providing safety signage, asset tagging and marking pipeliness. Their durability, chemical resistance, and clear legibility make them ideal for industrial environments.
Enquire Now >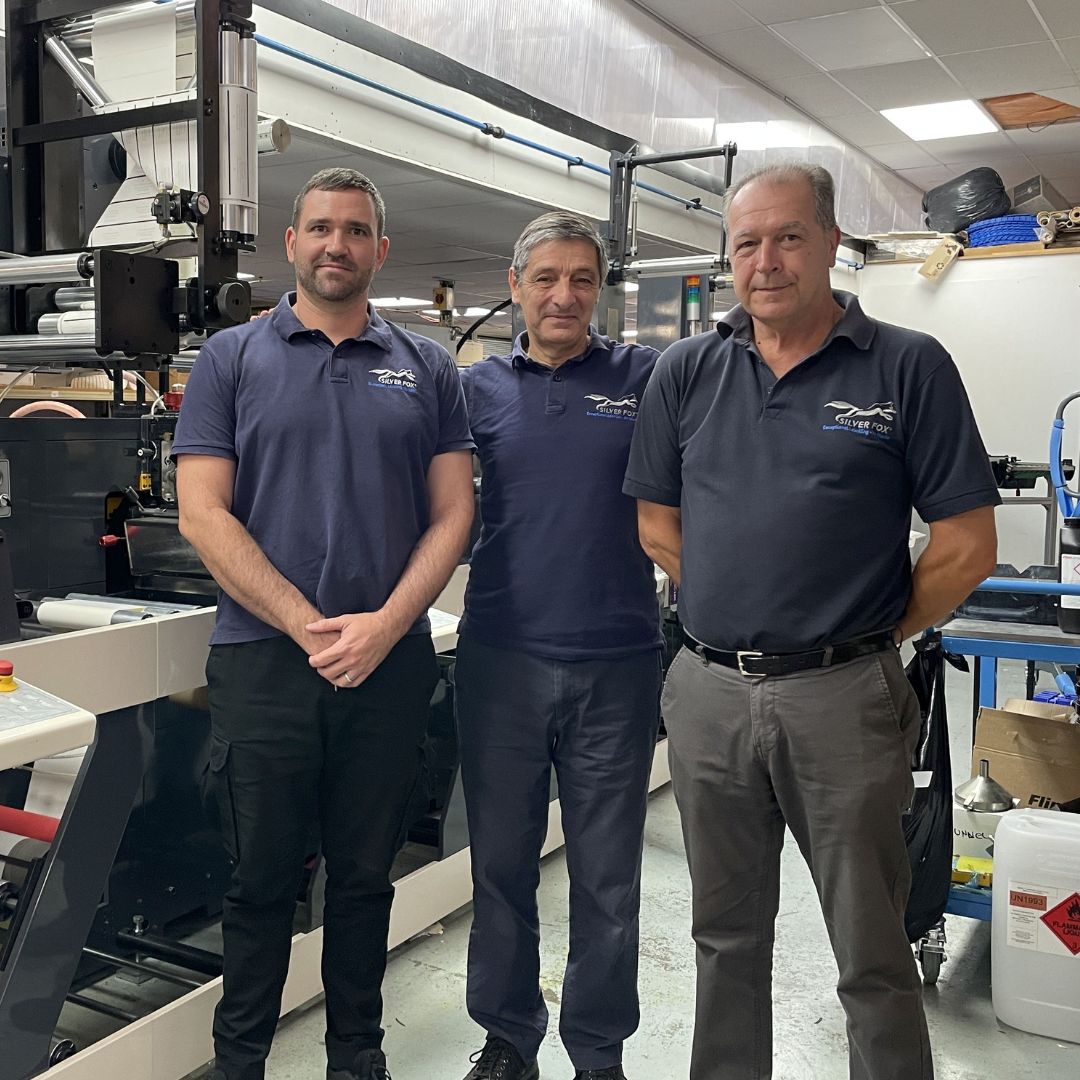 We've Got You Covered...
Our Custom pre-print service helps free-up valuable extra resource. We will pre-print your labels then deliver to UK (or international) sites, making a very real contribution by helping you to meet tight project deadlines.
Enquire Now >