Regular price
Sale price
£0.00 GBP
Unit price
per
Sale
Sold out
With the free Labacus Innovator® Trial (Windows only) you receive 9 days of full use (3 at basic, 3 at Advanced, and 3 at Professional) These are not 9 continuous days, but as and when you start up the software. Today, three weeks time, and then even a few months after that - 9 times.
View full details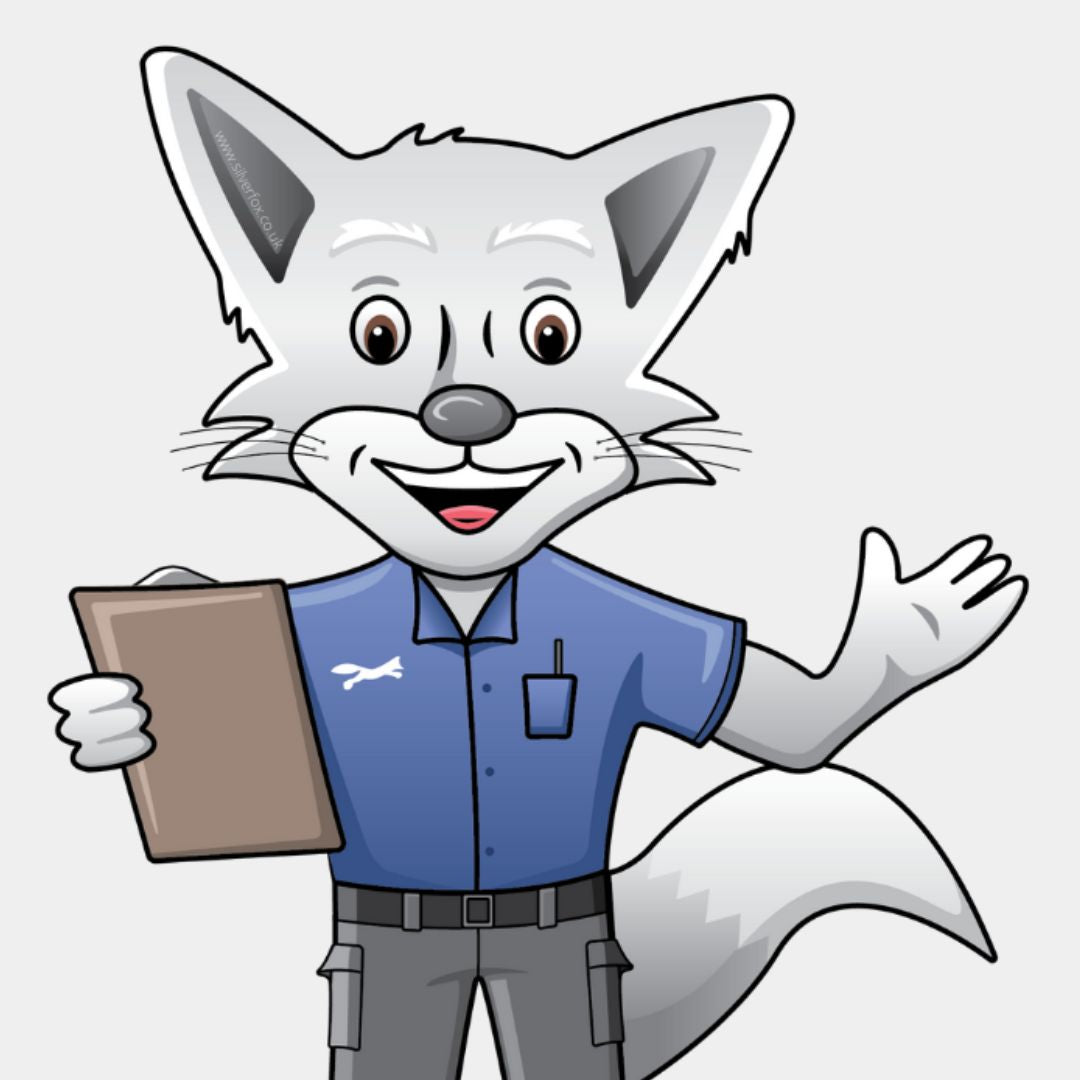 Time Saving with Labacus Innovator®
With its intuitive interface and extensive design tools, Labacus Innovator® makes label creation a breeze. Add text, graphics, barcodes, and more to your labels. Start by downloading our free trial to begin designing and printing professional labels with ease.
Purchase Labacus Innovator® >
Basic

Cut and paste from spreadsheets straight into the software
Automated USB port identification
Seamlessly change between label types

Advanced

All functionality of the Basic
From CSV Spreadsheet – Import single columns/merge multiple columns
Multiple line labels
Choose your own font size
Print 2 rolls of heat-shrink/non-shrink at same time

Professional

All functionality of the Advanced
Full spreadsheet view/import
Select specific cells
Produce cross ferrules
Variable quantity duplication for cable IDs
Bar Codes and QR Codes
Import graphics onto labels
Special Professional satellite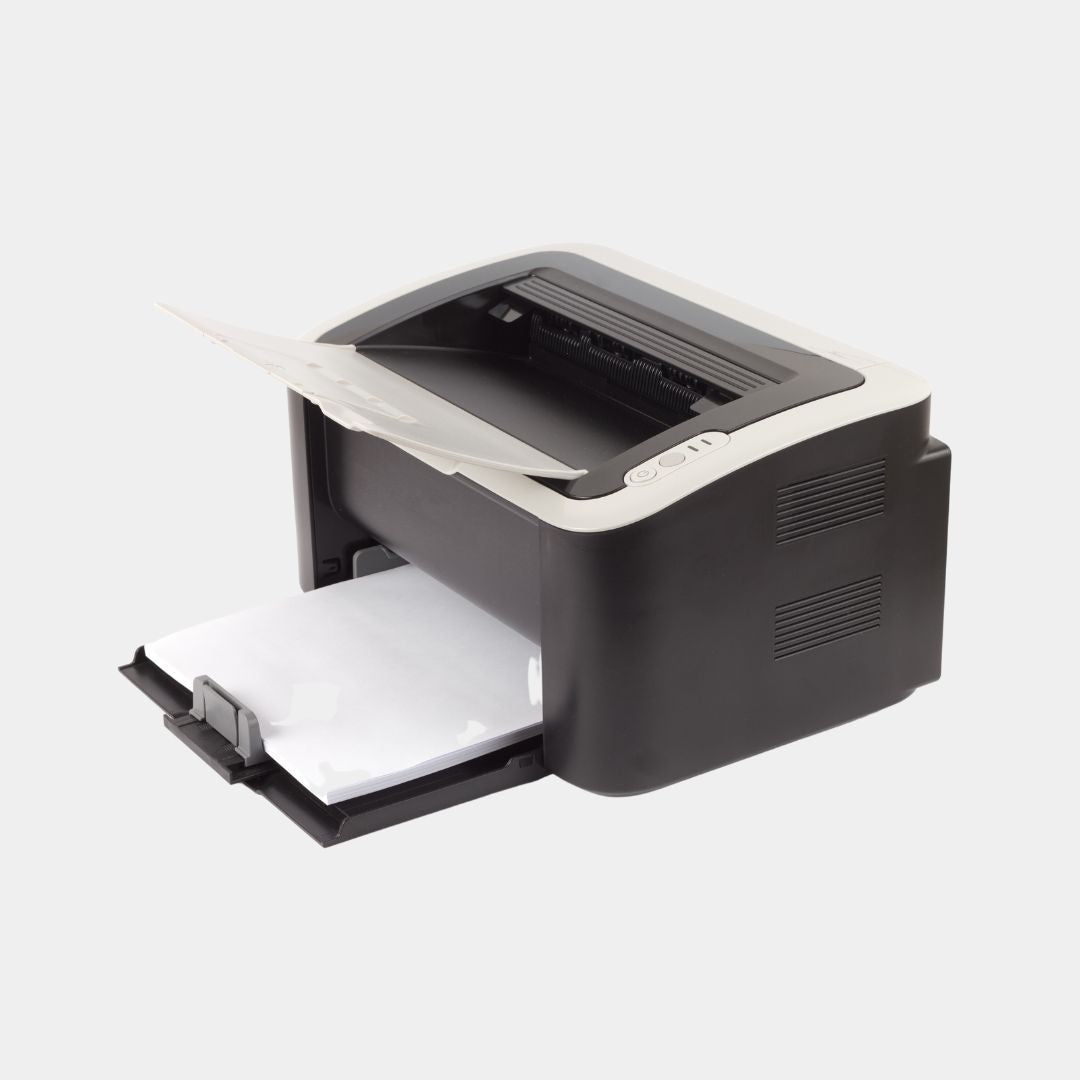 Print on Standard Office Laser Printer
Since no special equipment is required, labels can be edited on the Labacus Innovator® software and then printed in 20 seconds (the time it takes for the sheet to run through the printer) - using this solution is simple and fast.
Purchase Labacus Innovator® >
The Different Levels Of Labacus Innovator®