FOX-IN-A-BOX® RANGE
Regular price
Sale price
£82.80 GBP
Unit price
per
Sale
Sold out
Legend™ Non-shrink Tubing is made from a durable PVC with a special oval shape that grips the wire and holds the label in position. With our bio-degradable all-in-one delivery, storage and dispenser boxes, they can be rapidly printed with Silver Fox's premium Fox-in-a-Box® thermal printer.
No heat gun permit is required

Rapid printing on the Fox-in-a-Box®

Available in yellow & white

Made from durable PVC

Available for a range of diameters
*Barcoding/QR Coding/Graphics functionality is available via the Professional level Fox-in-a-Box®
When printing with the Fox-in-a-Box®, the LGS3 guidance system is required. 
SKU:SKU: LNST6-4(30)TY | Total Pack Length: 60m
View full details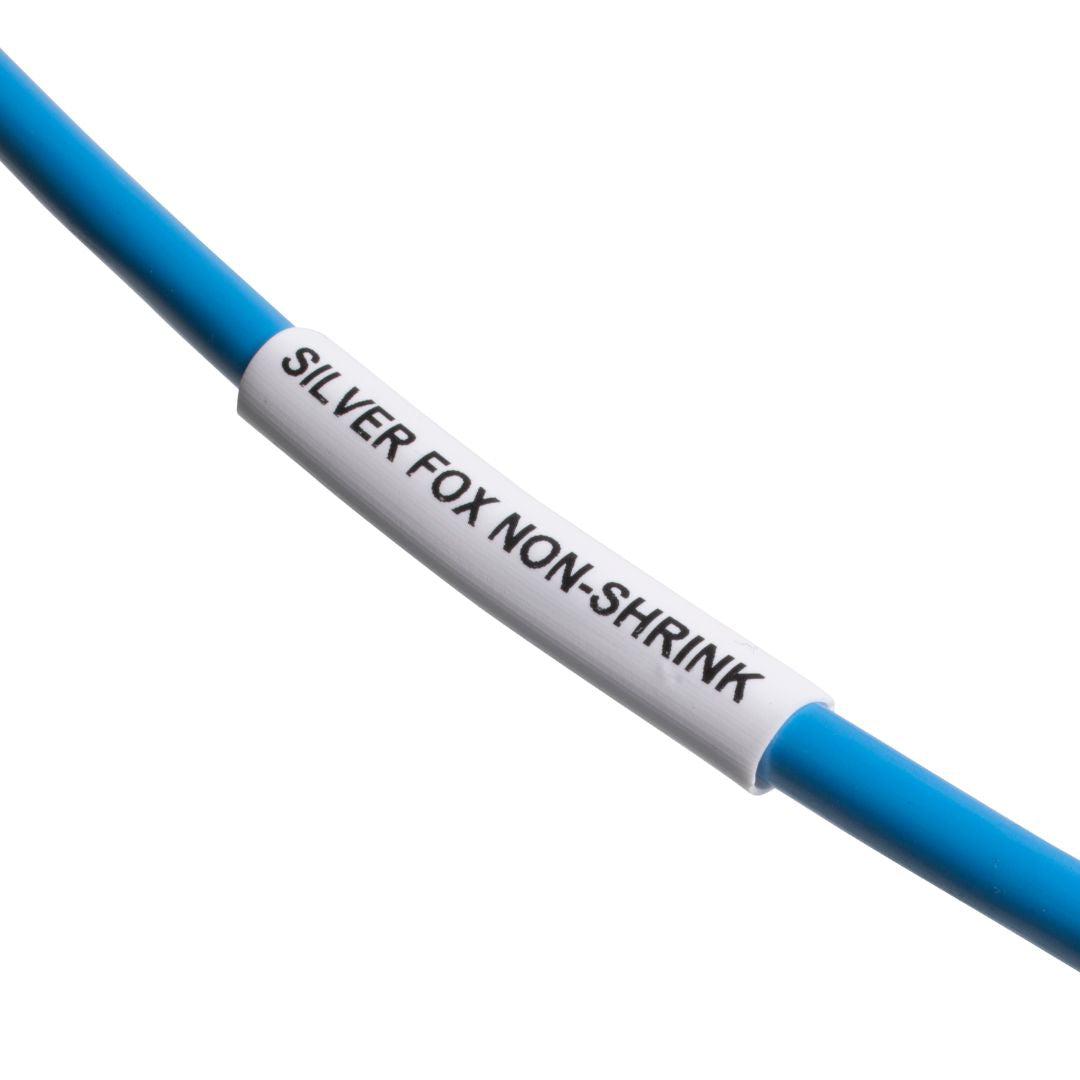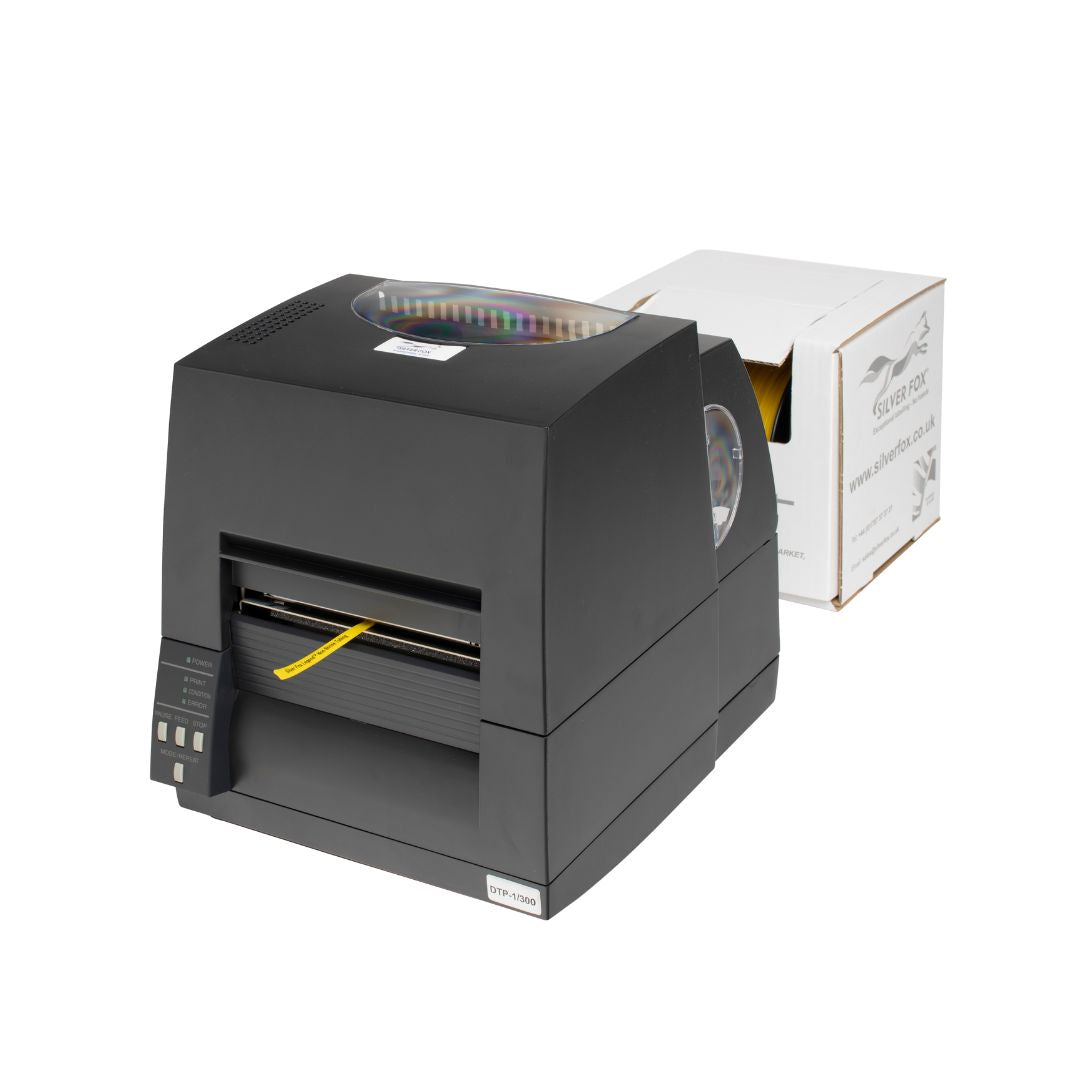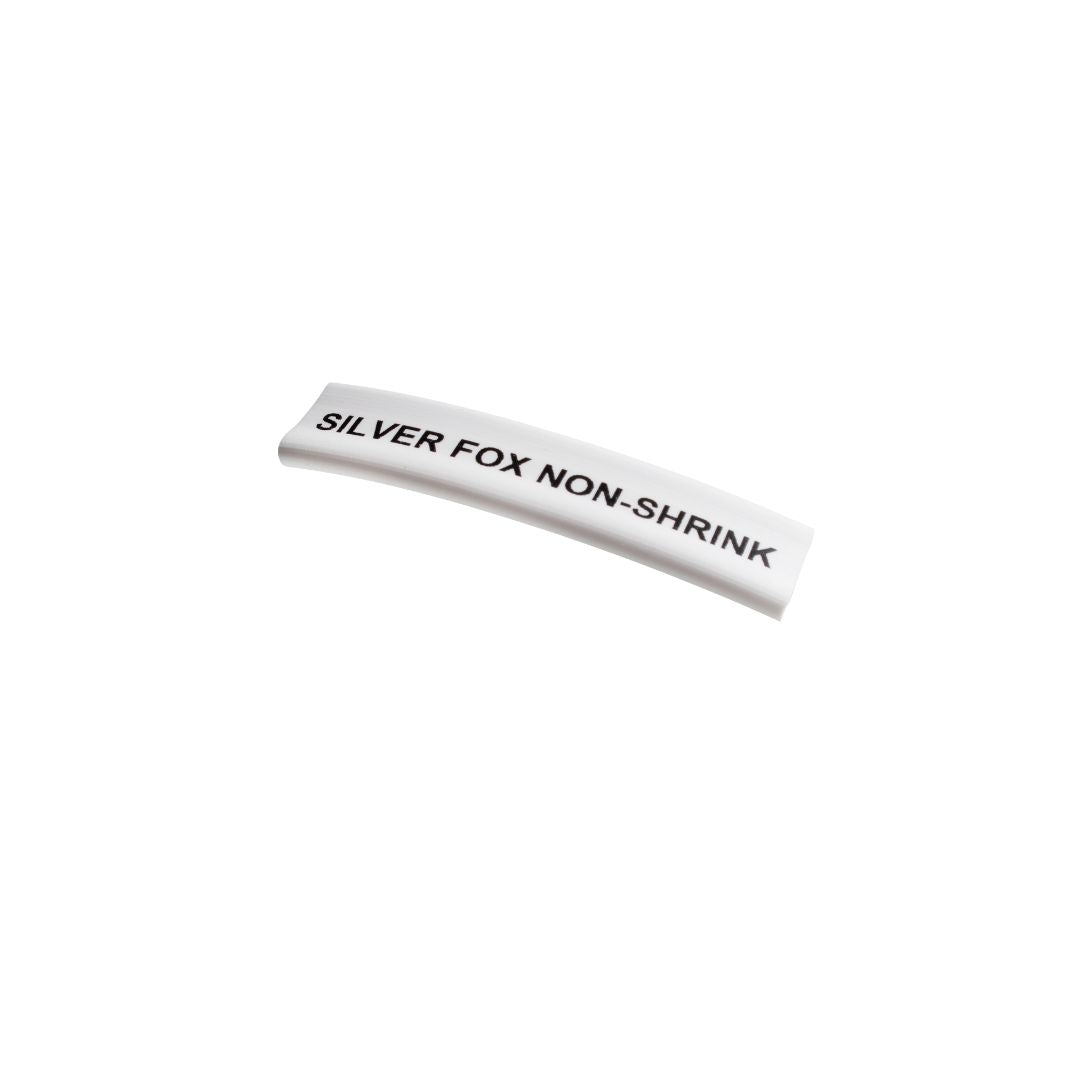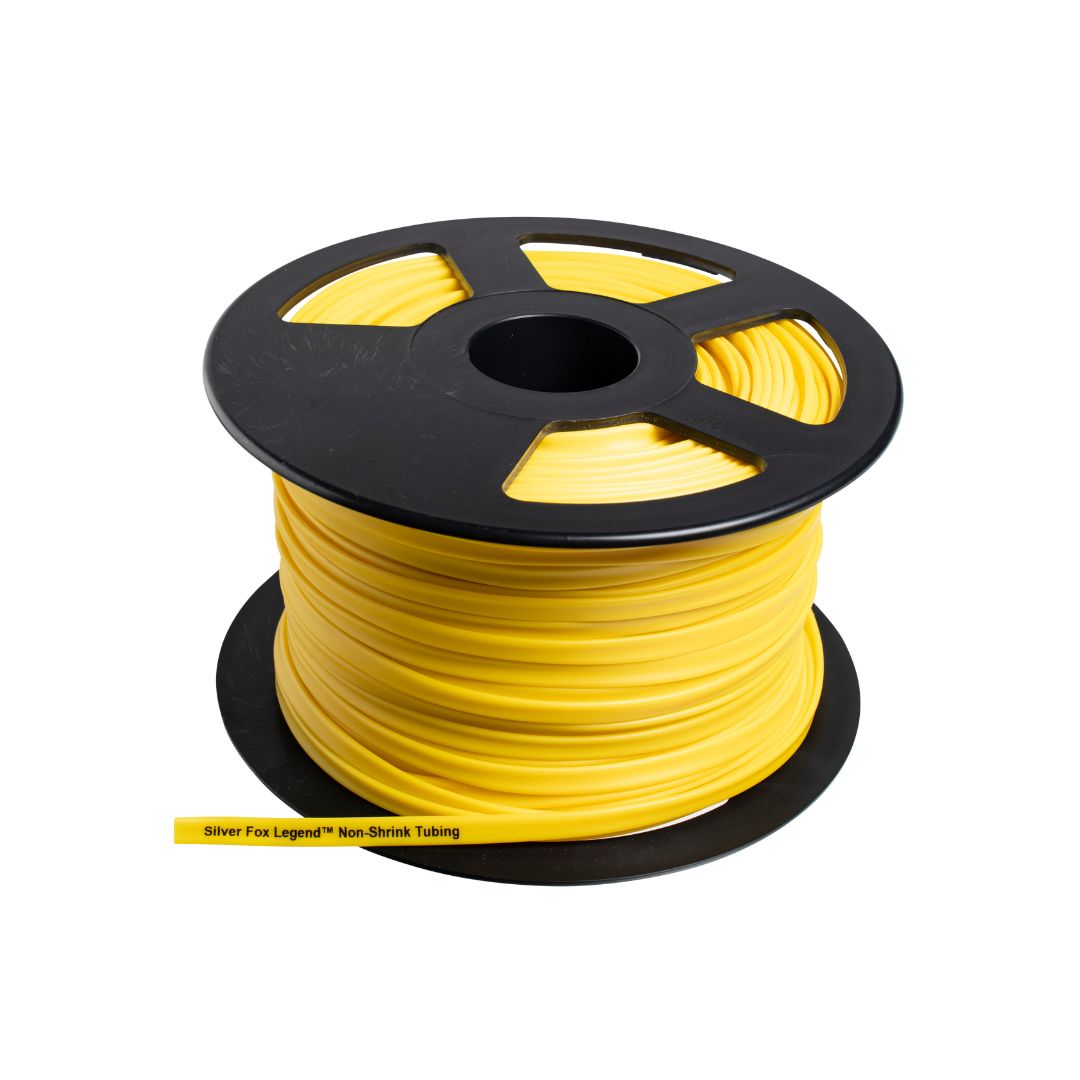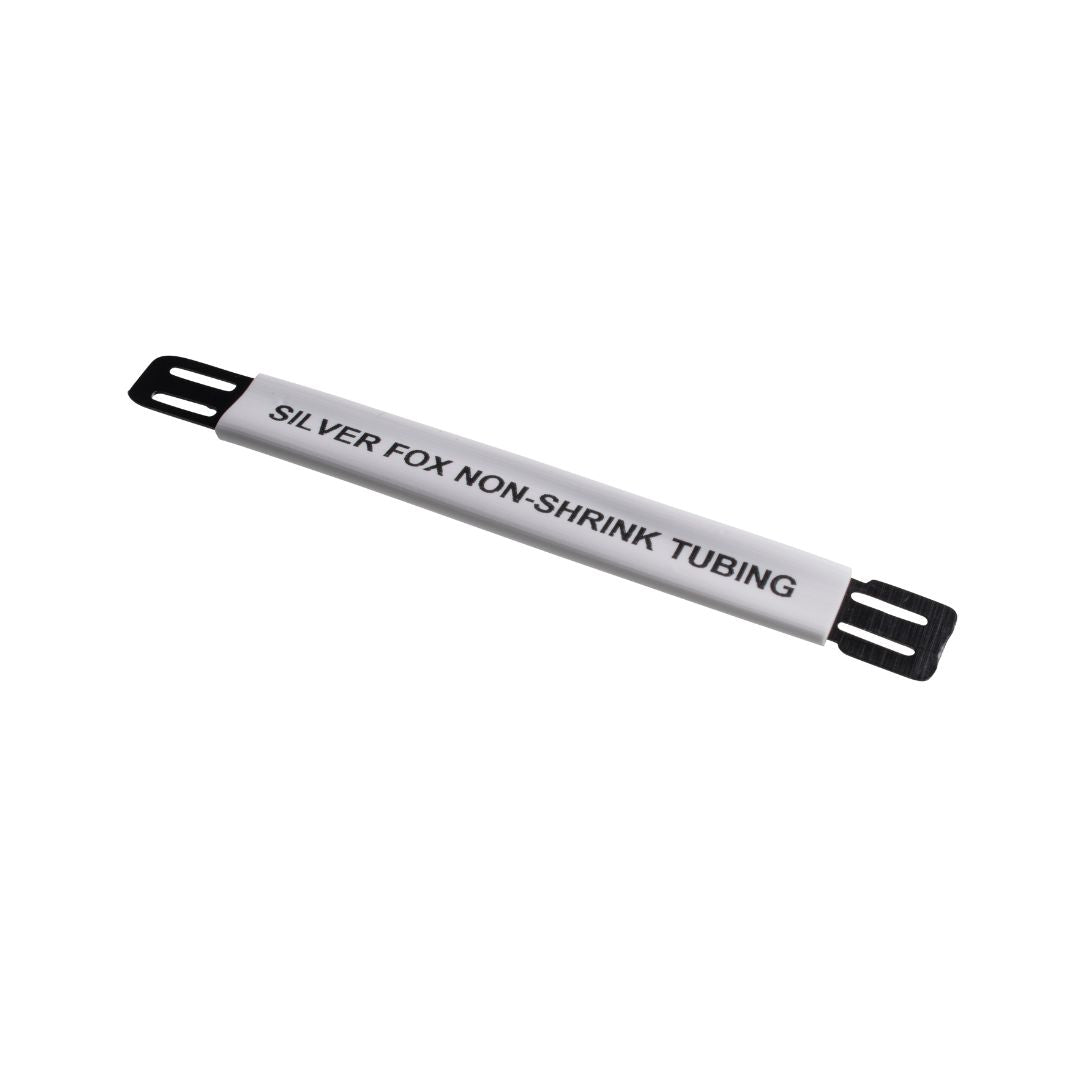 The Legend™ Range is Trusted by...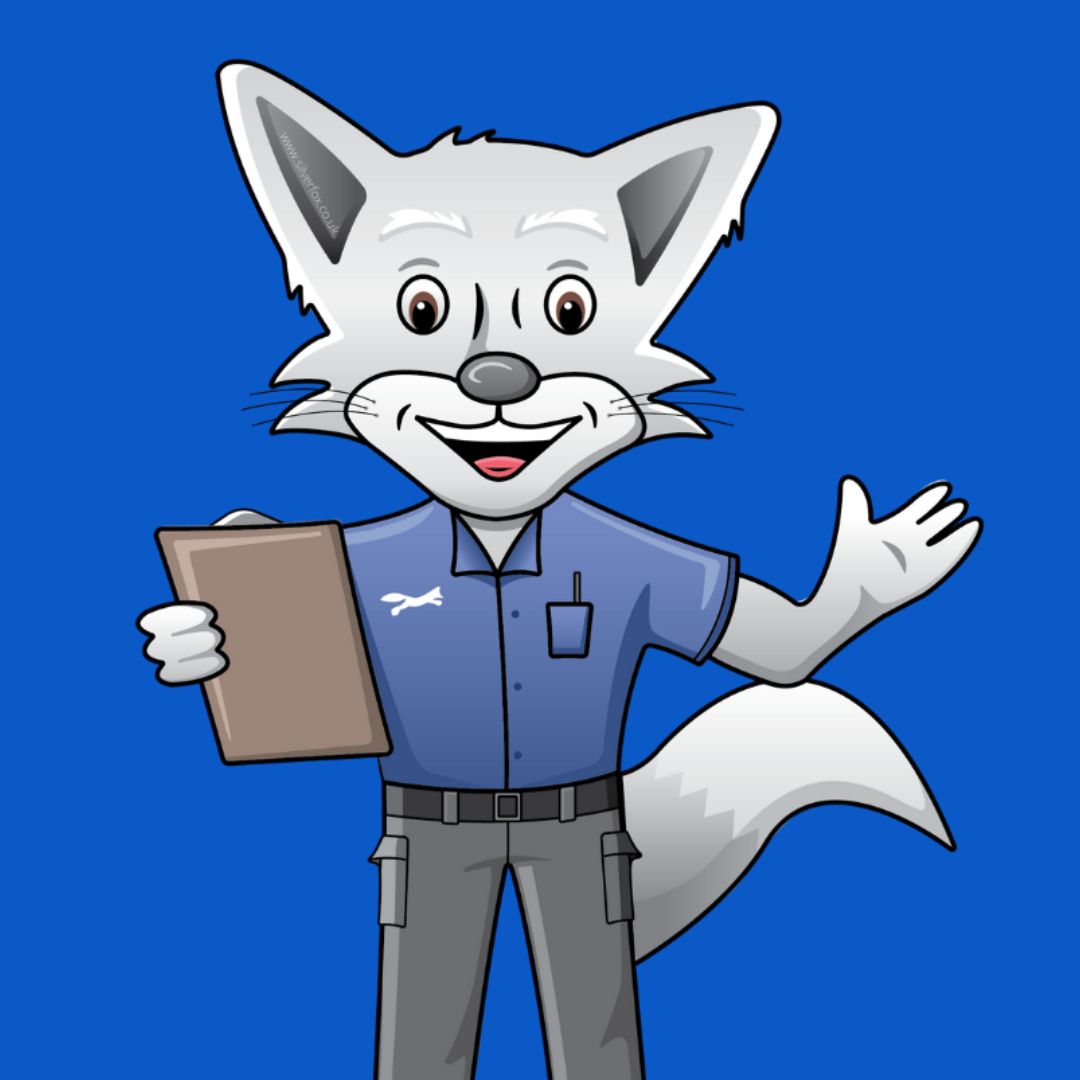 Cut Printing Efforts in Half with Cross-Ferruling
Using the advanced or professional Fox-in-a-Box's cross-ferruling functionality you can print both ends of wire at the same time. This unique functionality cuts printing efforts in half and yields approximately 23,000, 25mm labels with our included 300m ribbon.
Purchase Legend™ Non-Shrink Tubing >
Figure of 8 grip design

Our unique figure of 8 grip design enables the label to secure itself on the cable without adhesive or heatshrink. This oval design also means that each size covers a spread of cable diameters, reducing stock needs and costs.

Replacement for K-Type markers

Non-shrink markers are a powerful alternative to individual ferrules due to their fast print speed on the Fox-in-a-Box®.

No Hot Gun Required

Non-shrink tubing doesn't require a heat gun, therefore it can be used in hazardous, flammable environments - this is particularly useful in the oil & gas industry.
And that's not all!
Includes free of charge training
Includes free of charge support
Includes free of charge software updates
Technical Information
Available Dimensions

Suitable Cable Diameter Ø (mm): 1-2, 1-3, 2-4, 3-5, 4-6
Product Testing

UV Weathering ISO 4982 Part 3 Method A Cycle 2 - 4000 hrs (white) 1000 
hrs (yellow)
Elevated temperature** MIL-STD-202G Method 108A - 1000 hrs @ 70°C to 85°C
Low Temperature* MIL-STD-810F Method 502.4 - 72 hrs @ -40°C
H2S Sour Gas Exposure (2% H2S)
Salt Mist Spray EC60068-2-52 Test Kb Salt Mist (Cyclic)
Resistance to Solvents MIL-STD-202-215 w/change 1
Printing & Software Requirements

To achieve the best printing results, we recommend using a Fox-in-a-Box® DTP-1 thermal printer along with TSR3/300 thermal transfer ribbons.
Print via Fox-in-a-Box® thermal printer using 'One software, One printer, One ribbon' for our complete range of thermal labels. A 300m thermal ribbon will yield approximately 23,000 x 25mm labels.

*For more information call our Sales Team on +44 (0)1707 37 37 27 or email sales@silverfox.co.uk
Printable Areas

LEGEND™ Non-Shrink Tube 2-1 150M x 2 Thermal | LNST2-1T: 10, 20, 25, 30, 50, 75, 100 x 3mm
LEGEND™ Non-Shrink Tube 3-1 100M x 2 Thermal | LNST3-1T: 10, 20, 25, 30, 50, 75, 100 x 5mm
LEGEND™ Non-Shrink Tube 4-2 75M x 2 Thermal | LNST4-2T: 10, 20, 25, 30, 50, 75, 100 x 6.5mm
LEGEND™ Non-Shrink Tube 5-3 50M x 2 Thermal | LNST5-3T: 10, 20, 25, 30, 50, 75, 100 x 7mm
LEGEND™ Non-Shrink Tube 6-4 30M x 2 Thermal | LNST6-4T: 10, 20, 25, 30, 50, 75, 100 x 9.5mm
Storage Instructions

Storage Instructions: Store between 50ºF (10ºC) and 77ºF (25ºC)
Conditions: Keep in dark conditions
Humidity Resistance: 35% to 65% RH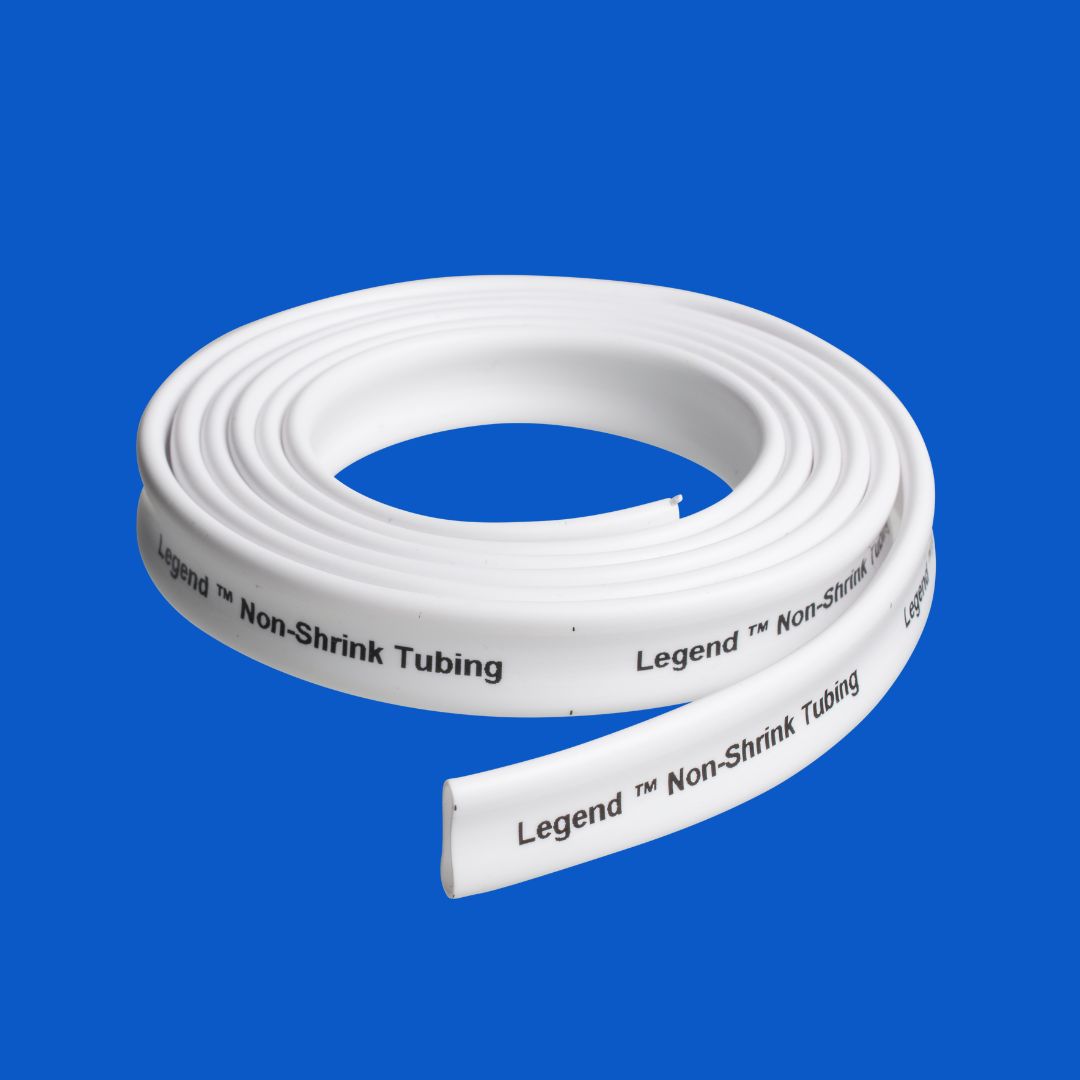 Typical Applications
Typical application include wire marking applications within control cabinets/junction boxes or environments in which hot guns cannot be used.
Purchase Legend™ Non-Shrink Tubing >
How to load Legend™ Non-Shrink Tubing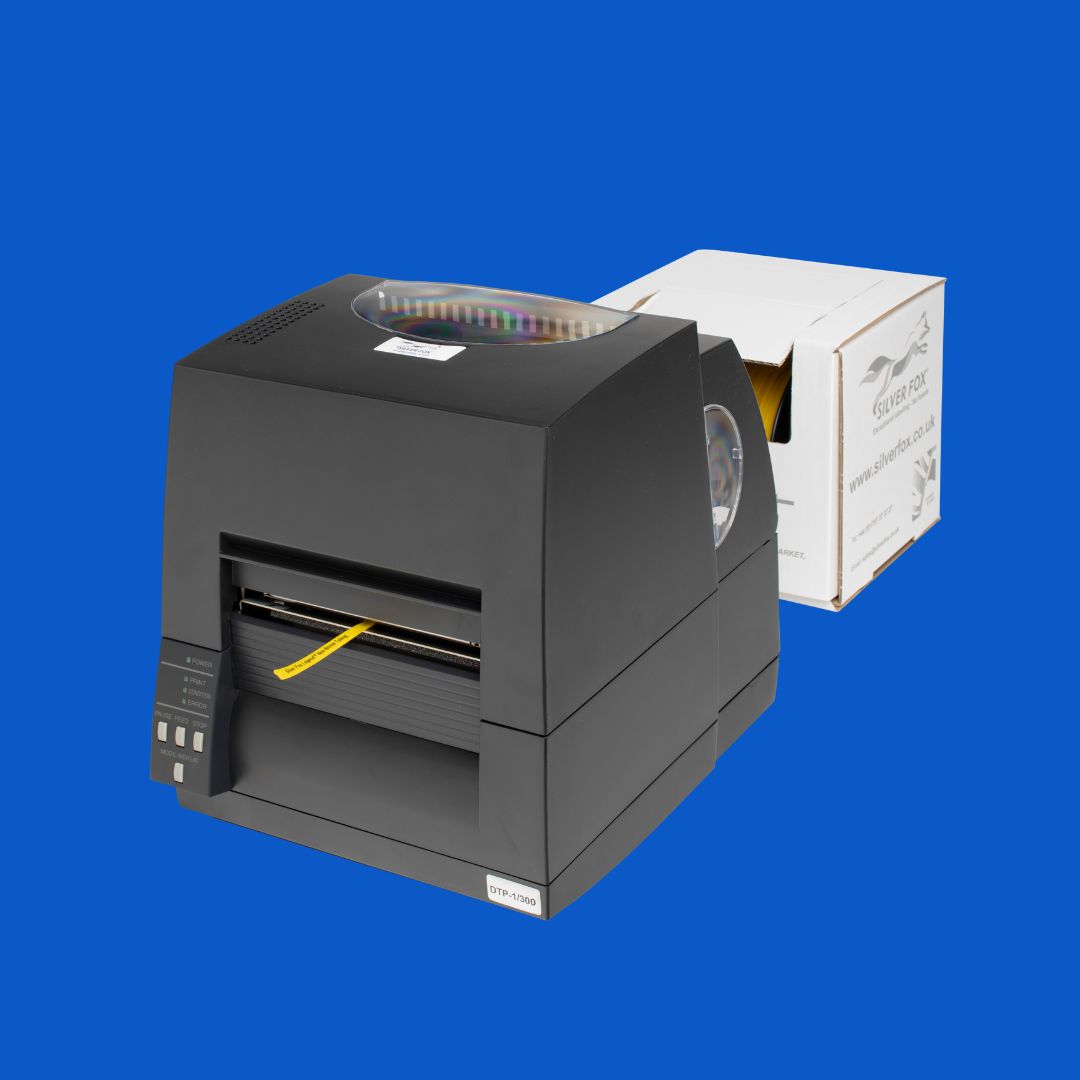 Print via the Fox-in-a-Box®
Designed for seamless compatibility, the Fox-in-a-Box® integrates with the Legend™ Non-Shrink range, ensuring optimal printing results. With the included Labacus Innovator® software, you can easily design and customise your labels, incorporating essential information, symbols, and barcodes.
Learn More >
Non-Shrink Markers vs Traditional Ferruling