FOX-IN-A-BOX® RANGE
Regular price
£596.75 GBP
Regular price
Sale price
£596.75 GBP
Unit price
per
Sale
Sold out
Made from a durable polyester, these labels are ideal for internal applications such as substations and control rooms. With our bio-degradable all-in-one delivery, storage and dispenser boxes they can be rapidly printed with Silver Fox's premium Fox-in-a-Box® thermal printer.
Pre-perforated for rapid use

London Underground Approved

Rapid printing on Fox-in-a-Box®

Choice of two colours and six sizes

Available in laser range A4 sheets
*Barcoding/QR Coding/Graphics functionality is available via the Professional level Fox-in-a-Box®
SKU:SKU: LS6013TY | Labels Per Pack: 3000
View full details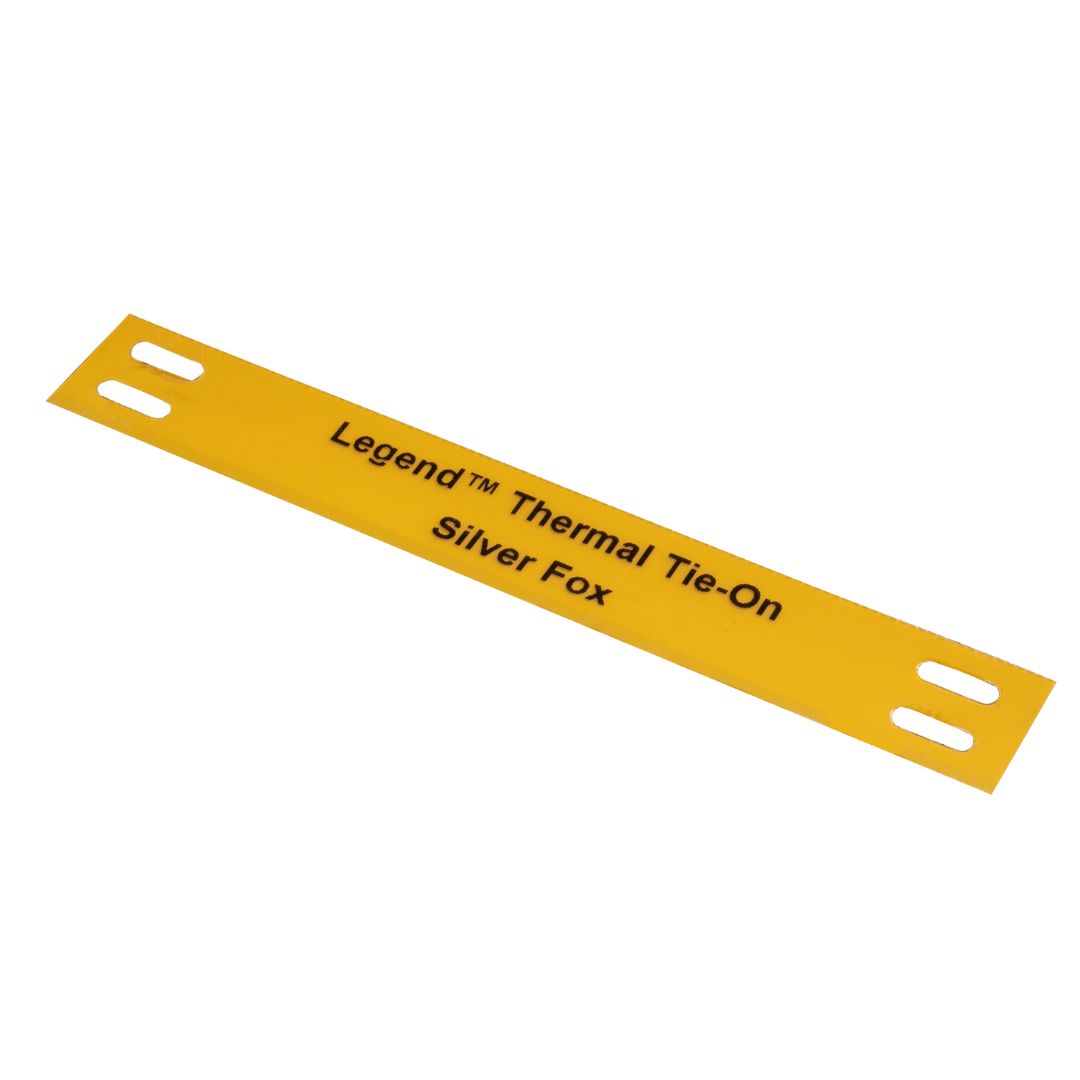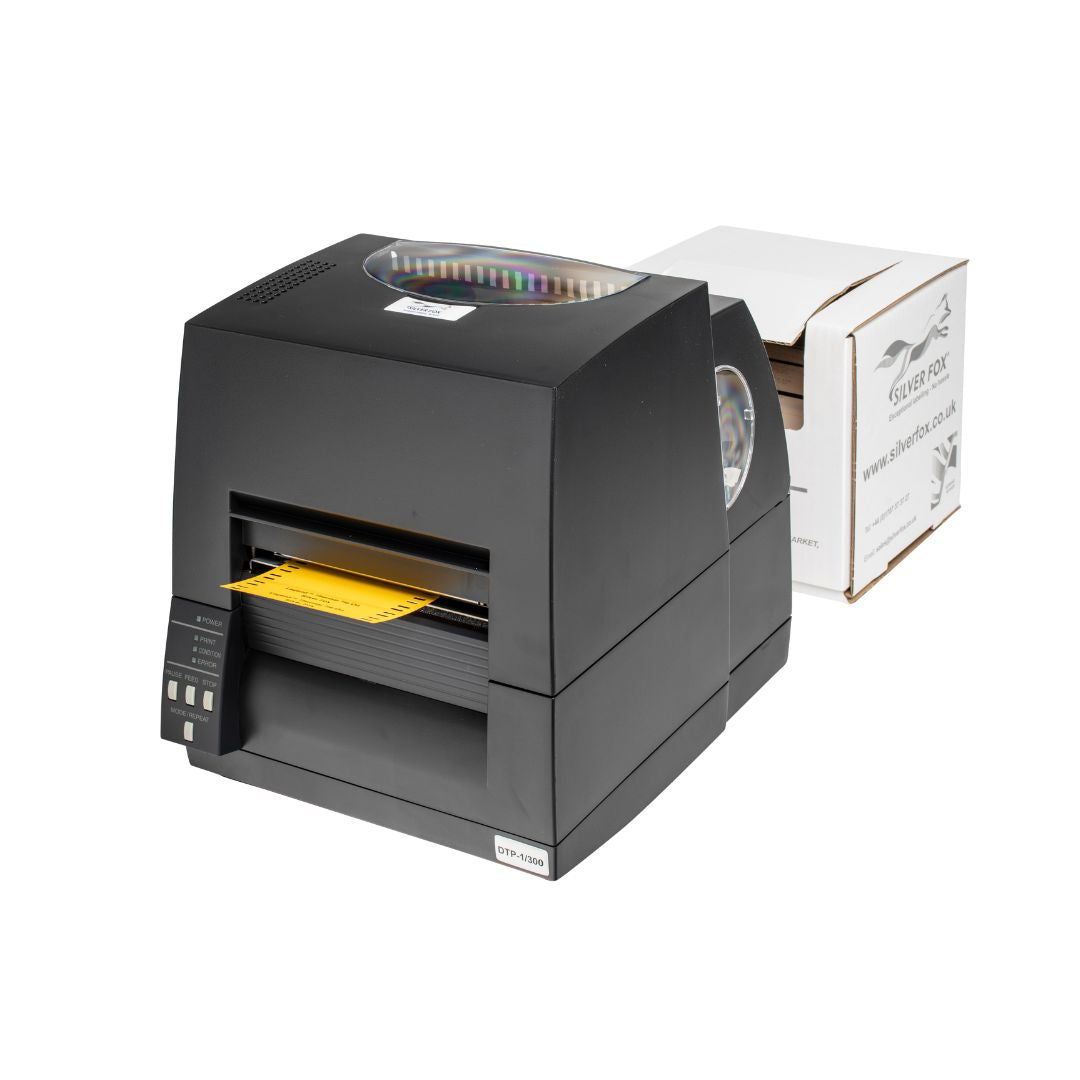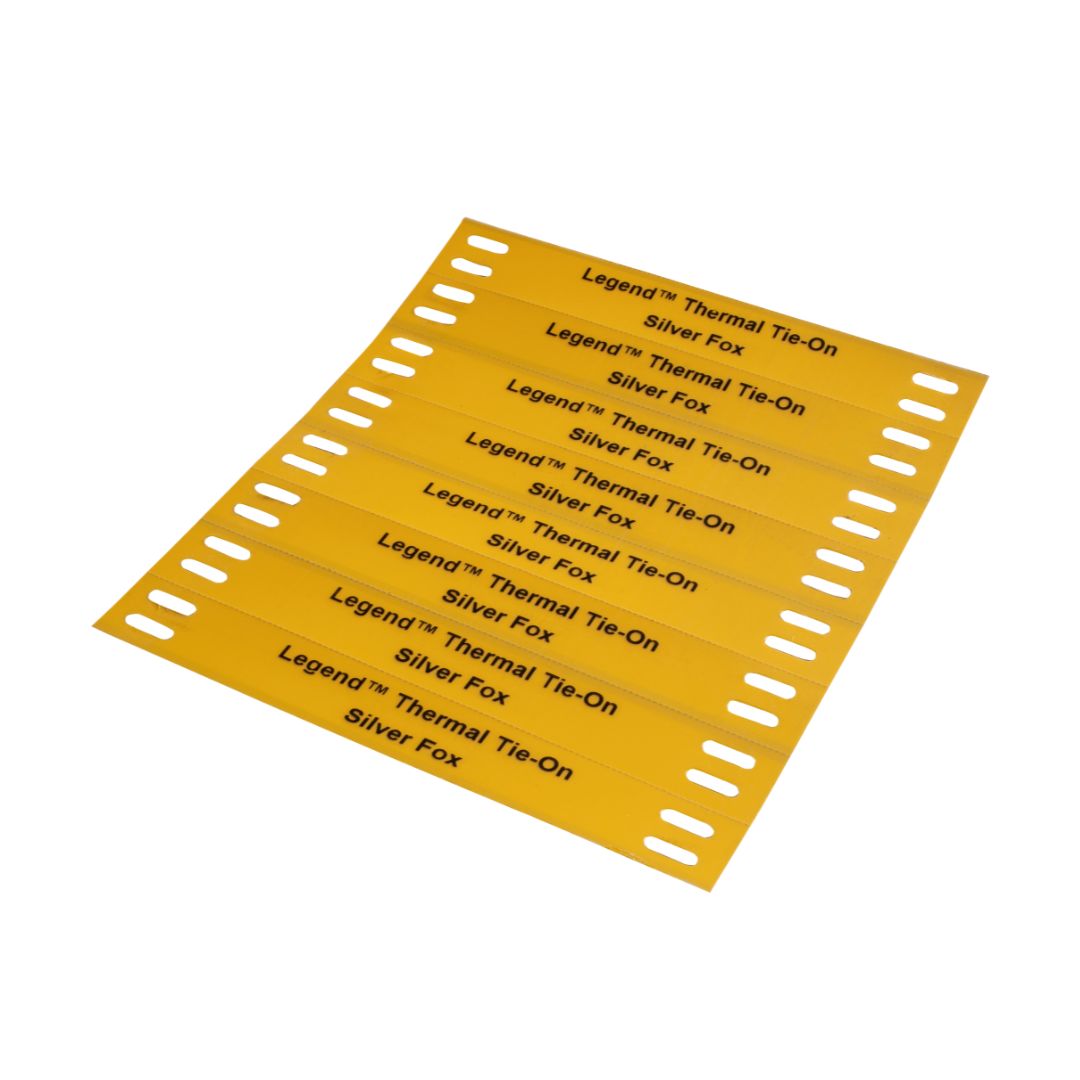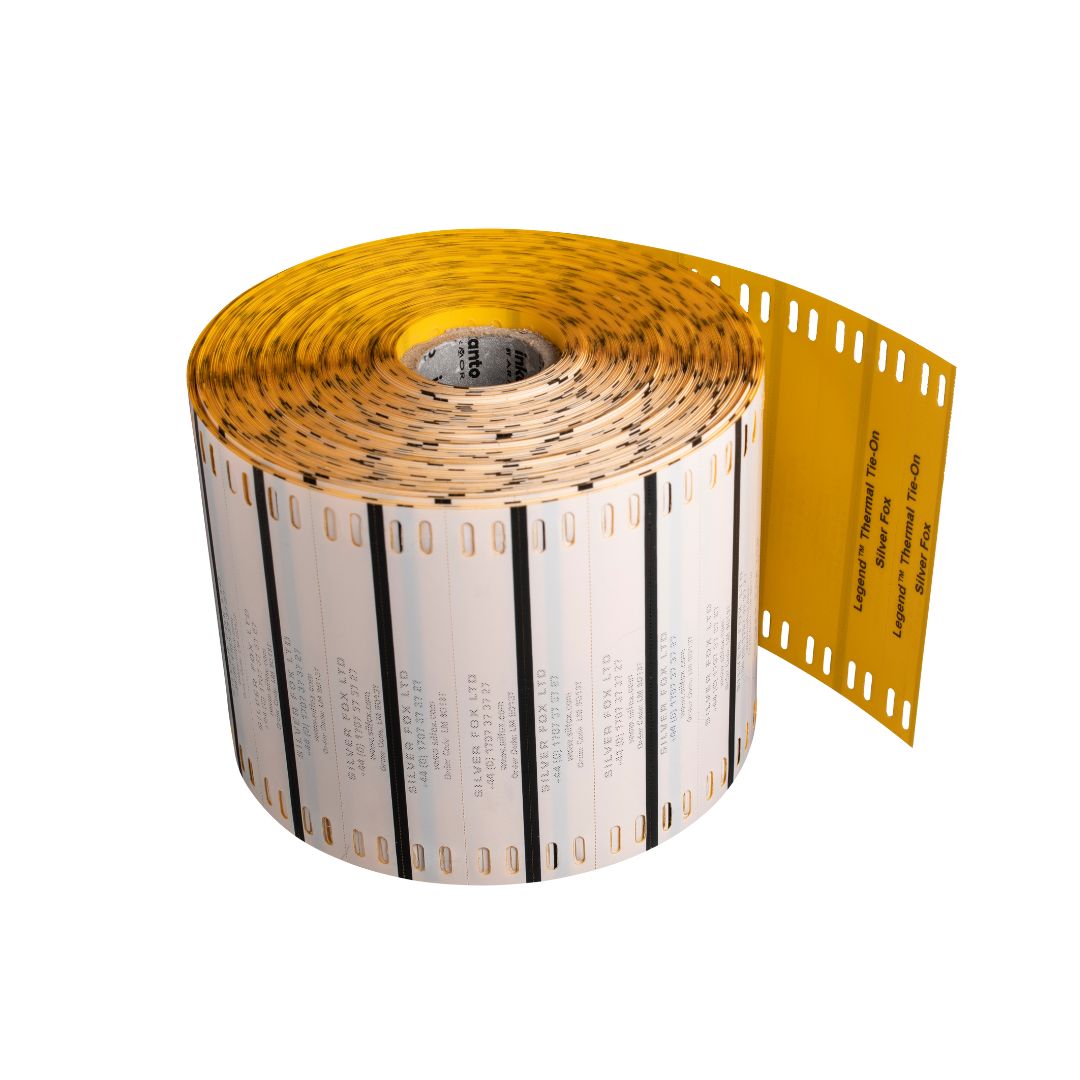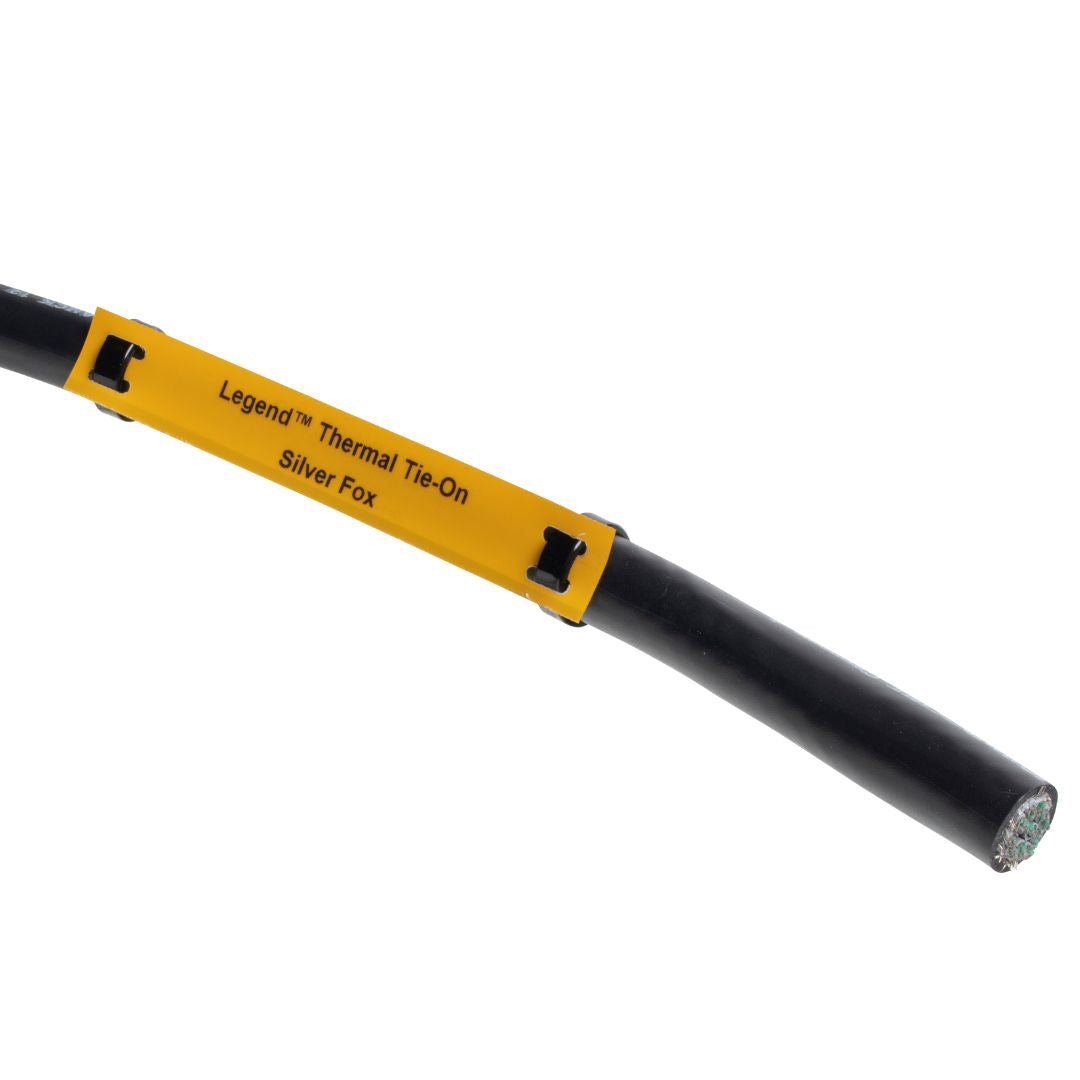 The Legend™ Range is Trusted by...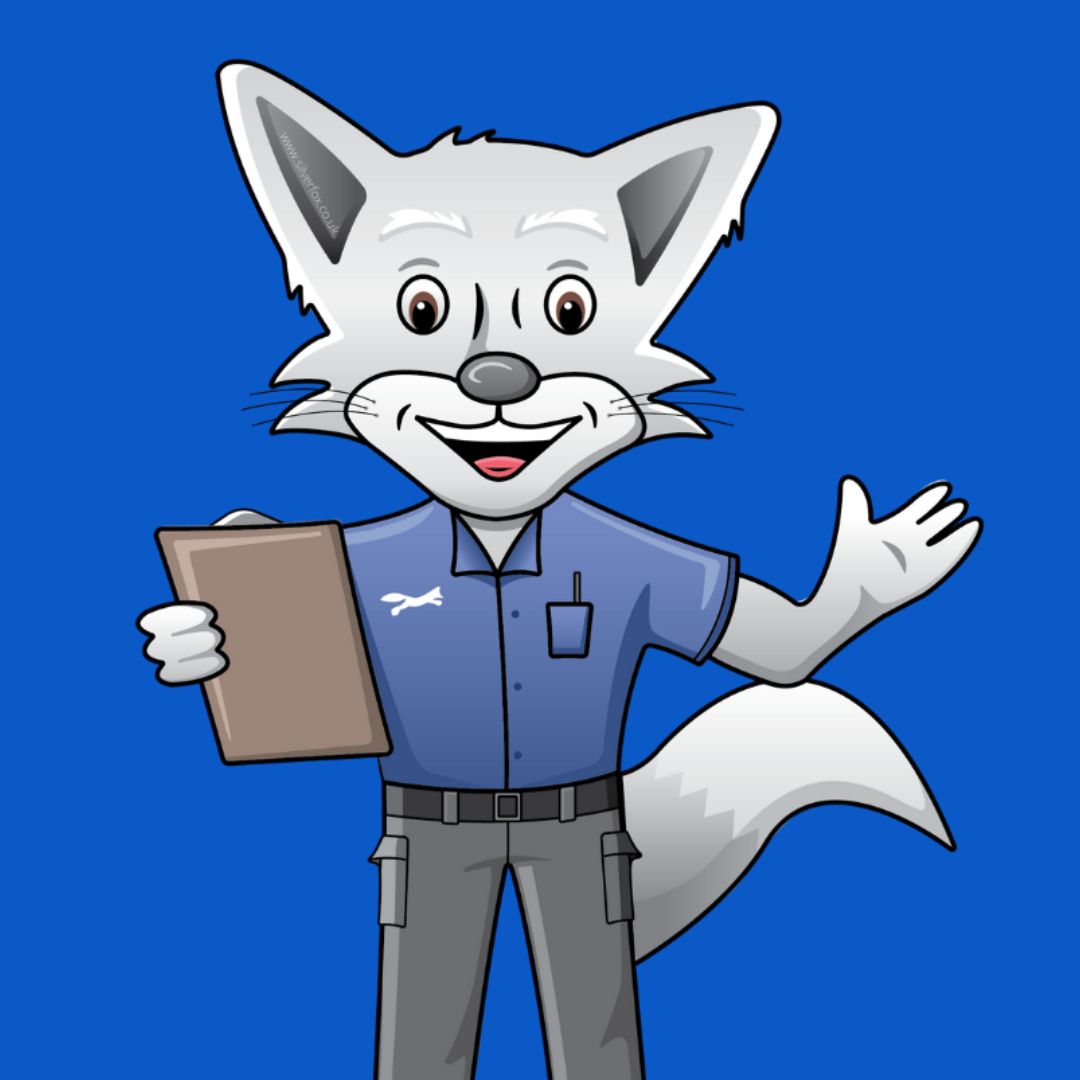 Save Time with Legend™ Thermal Tie-on's
Legend tie-on's are supplied in rolls of 3000! With our Fox-in-a-Box® thermal printer you can print at a rapid pace of 8 labels per second saving your engineers time and resources.
Purchase Legend™ Tie-On's Today >
London Underground Approved

Legend™ tie-on's have undergone rigorous testing to meet the stringent requirements of LUL1-085, ensuring their suitability for London Underground installations.

Testing for all environments

Legend tie-on's are suitable for use in temperatures ranging from -40°C to 85°C. They have also been tested for H2S sour gas exposure and salt mist spray.

Select From 6 Label Variations

Depending on your application, you can select from 3 industry specific dimensions that can be supplied in either yellow or white.
And that's not all!
Includes free of charge training
Includes free of charge support
Includes free of charge software updates
Technical Information
Material Specification

Material: Polyester
Thickness: 175 micron
Operational Temperature: -40°C to 85°C (-40°F to 185°F)
Available Dimensions

Label Dimensions (mm): 60 x 13, 90 x 13, 90 x 20
Product Testing

Reach: Reach Compliant
London Underground Approval: Fire Safety Performance of Material requirements of LUL 1-085.
Elevated Temperature * MIL-STD-202G Method 108A - 2000 hrs @ 70°C to 100°C
Low Temperature MIL-STD-810F Method 502.4 - 72 hrs @ -40°C
H2S Sour Gas Exposure (2% H2S)
Salt Mist Spray EC60068-2-52 Test Kb Salt Mist (Cyclic)
Printing & Software Requirements

To achieve the best printing results, we recommend using a Fox-in-a-Box® DTP-1 thermal printer along with TSR3/300 thermal transfer ribbons.
Print via Fox-in-a-Box® thermal printer using 'One software, One printer, One ribbon' for our complete range of thermal labels. A 300m thermal ribbon will yield approximately 16000 labels.

*For more information call our Sales Team on +44 (0)1707 37 37 27 or email sales@silverfox.co.uk
Storage Instructions

Storage Instructions Store between 50ºF (10ºC) and 77ºF (25ºC)
Conditions Keep in dark conditions
Humidity Resistance 35% to 65% RH
Printable Areas

LEGEND™ LM Tie-on 90x13mm Thermal | LM9013T: 70 x 11mm
LEGEND™ LS Tie-on 60x13mm Thermal | LS6013T: 36 x 10mm
LEGEND™ LXL Tie-on 90x20mm Thermal | LXL9020T: 68 x 18mm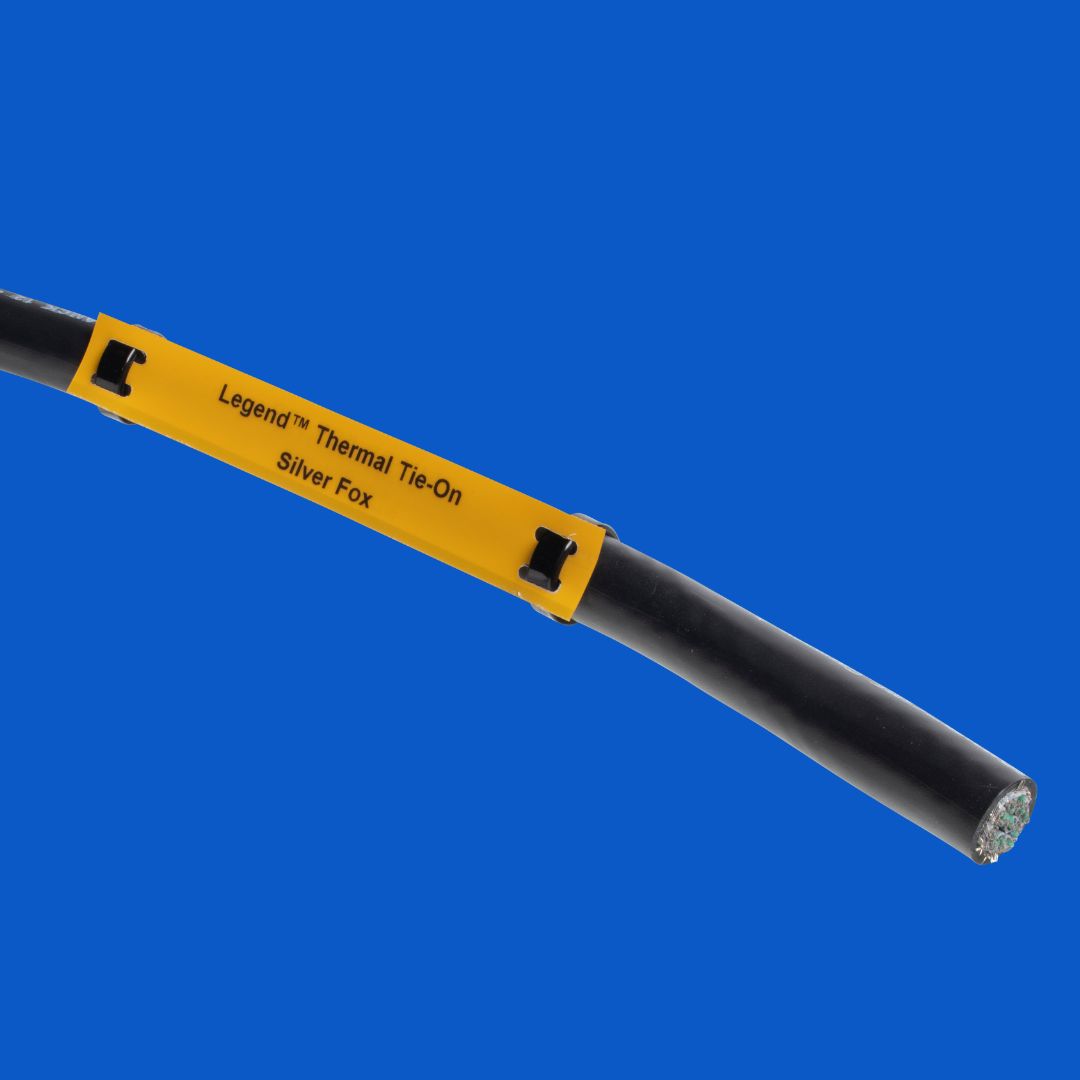 Typical Applications
A tough tie-on cable label. Ideal for general commercial applications. Typical applications include; power stations, sub-stations, control rooms, commercial buildings, hotels. airports, universities, data centres, rail.
Purchase Legend™ Tie-On's Today >
How to load Legend™ Thermal Tie-On's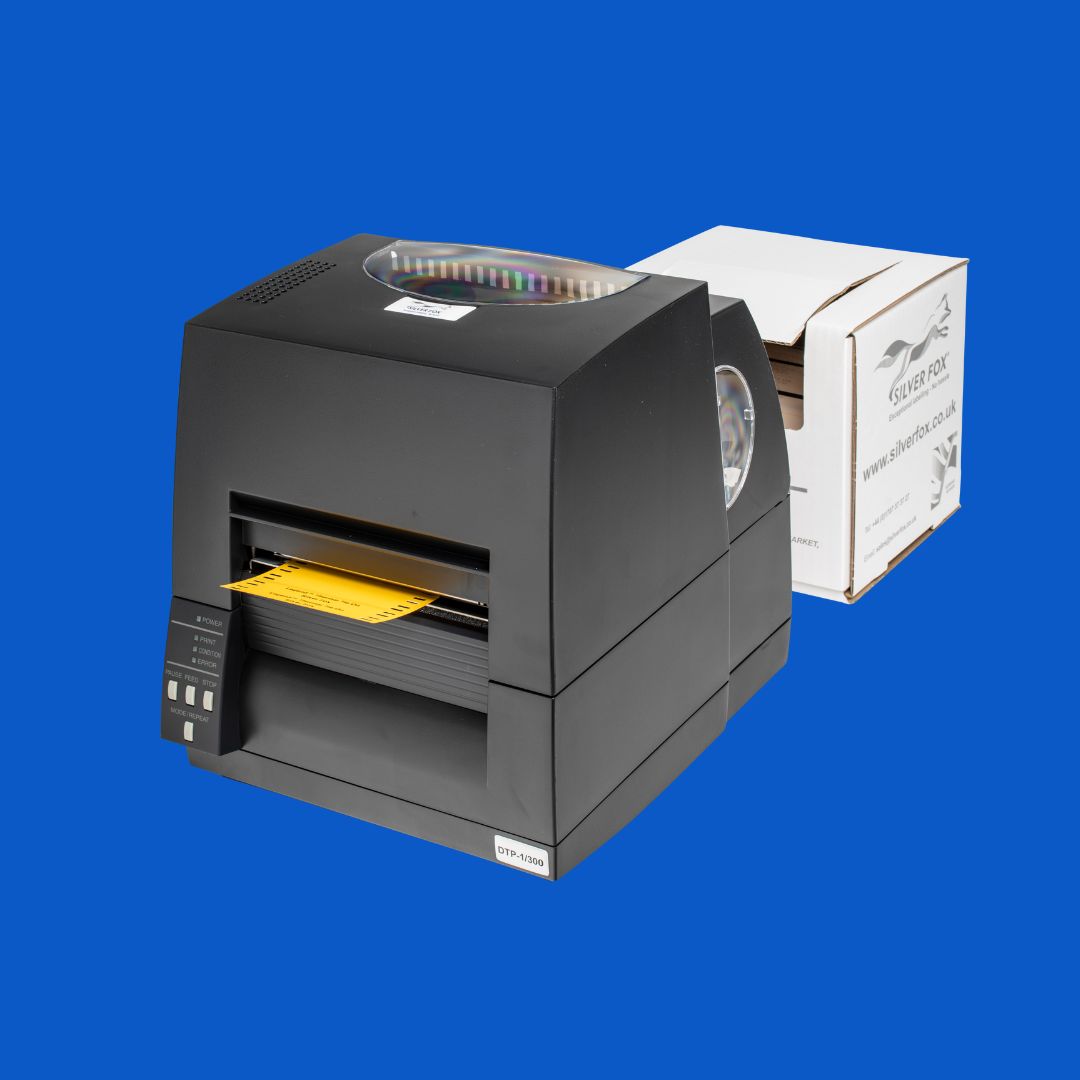 Print via the Fox-in-a-Box®
Designed for seamless compatibility, the Fox-in-a-Box® integrates with the Legend™ Tie-On label range, ensuring optimal printing results. With the included Labacus Innovator® software, you can easily design and customise your labels, incorporating essential information, symbols, and barcodes.
Learn More >
FAQs
Is Legend™ Thermal Tie-On LSZH?

No, but due to the material the labels are made from it is still London Underground approved.
What colours is it available in?
What are the best conditions for Legend™ Thermal Tie-Ons to be used in?

The best conditions for these labels to be used in are inside conditions or outside but covered (not in direct sunlight). Although they can also be used in LSZH conditions.
How many labels do I get per roll?

Within a roll of 90x13 Legend™ Thermal Tie-Ons you would get 3,000 labels per roll.
How do I edit and print what I want onto the Legend™ Thermal Tie-Ons?

You can edit what you want written on your label by using our Labacus Innovator software which has 3 separate levels so you can the software type that is most suited for your needs. Using this software alongside our one-of-a-kind Fox-In-A-Box® Thermal printer you will be able to add, edit and print any text, graphics or QR/Barcodes onto your labels.